I mentioned in my post yesterday (HERE) that I was trying to get my new home situated before I start on the baby's room. I know once I start on the nursery, nothing else would get done. I finally finished up my home office and Peyton's bedroom. I'd even managed to make sure that I got a really good deal on my broadband thanks to my friend recommending that I use someone like Usave. It was quick and that meant it was another thing ticked off my to do list and now I don't have to worry about my internet being incredibly slow in my new office. I wanted to share my little space in my new home. It's nothing spectacular but it's my space and I love it. I re-purposed pretty much everything in my office and added a few new pieces. I didn't quite realise how fun shopping for office furniture could be! There are so many sites like Office Monster that offer hundreds of different office related furniture and other products. I was spoiled for choice, and I seriously had to stop myself from spending an unwise amount of money! Many businesses have started employing people to work at home as this eliminates the need for them to invest money in buying an office unit for their employees. The will save the business lots of money and may save them from having to organise a merchant advance. If you are wondering, what is a merchant cash advance? You should check out Delanceystreet for more infomation about merchant cash advance even with bad credit! Check out the video and photos below and let me know what you think.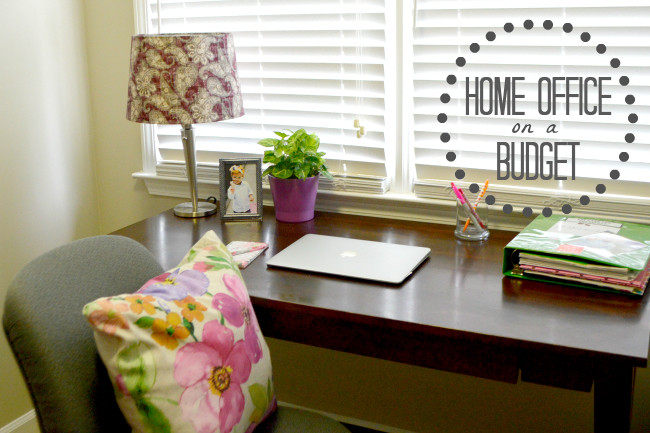 Chair, Wayfair | Table, Target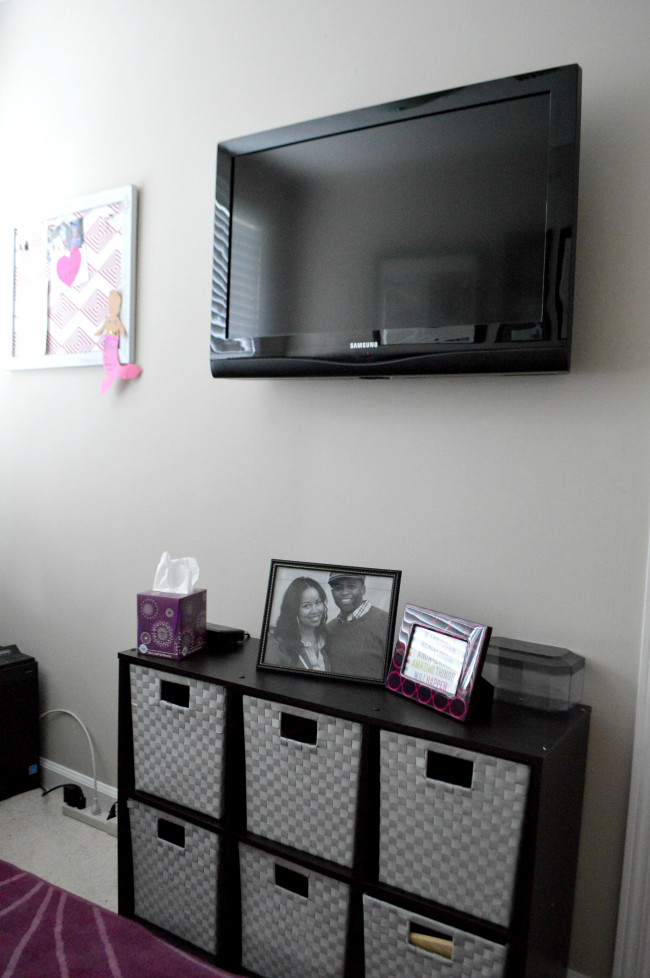 Baskets, Target (in store only)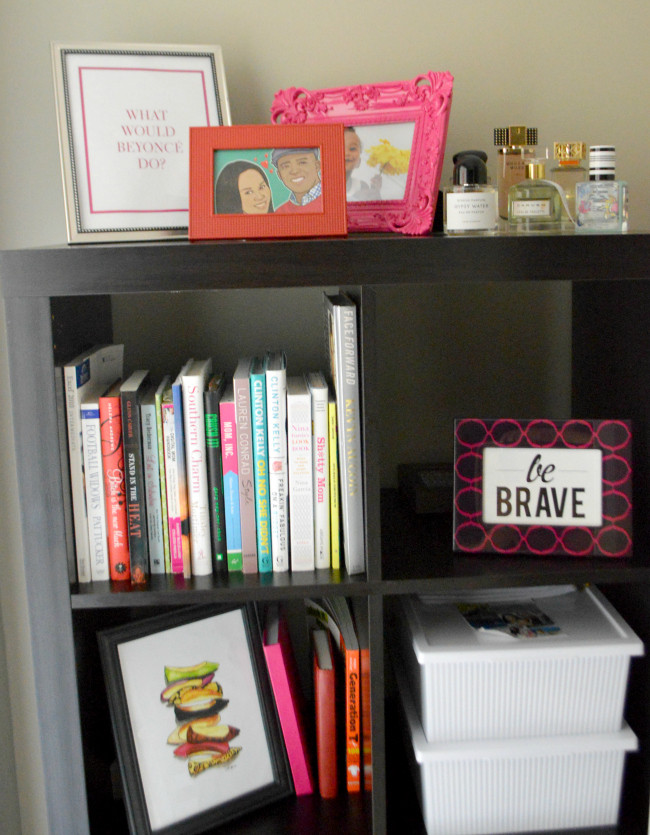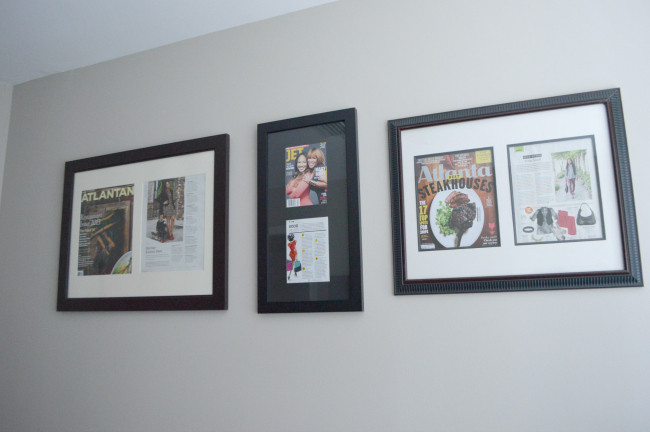 Paint, Revere Pewter by Benjamin Moore
That's my office. Without breaking the bank, I have a nice little spot that I can work in. Most of the time I find that my TV is on ESPN when I come in my office. Having pink and pretty stuff doesn't stop Mister from coming in. Let me know what you think.
Please subscribe to my YouTube channel HERE. Click HERE for my Blogging Binder post that is mentioned in the video.