This summer is flying by.  Everything hasn't gone as planned for summer.  We've mainly been on chill mode, just going with the flow.  It's crazy how much these girls have grown and learned in such a short period of time.  It's hard to believe that in a few weeks Peyton will be returning to school.  For the little time that's left, I'll be enjoying time with my little tribe in tribal prints.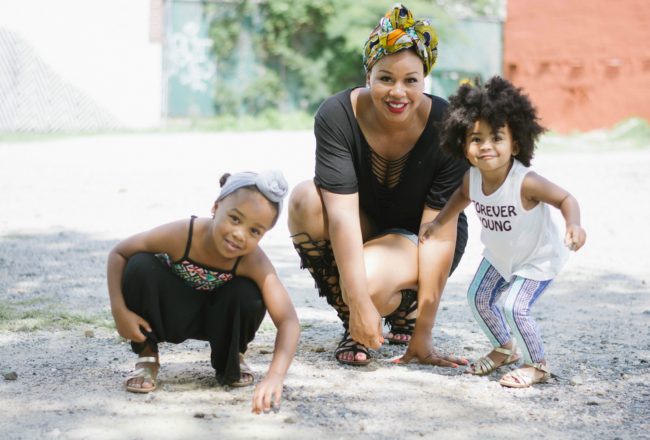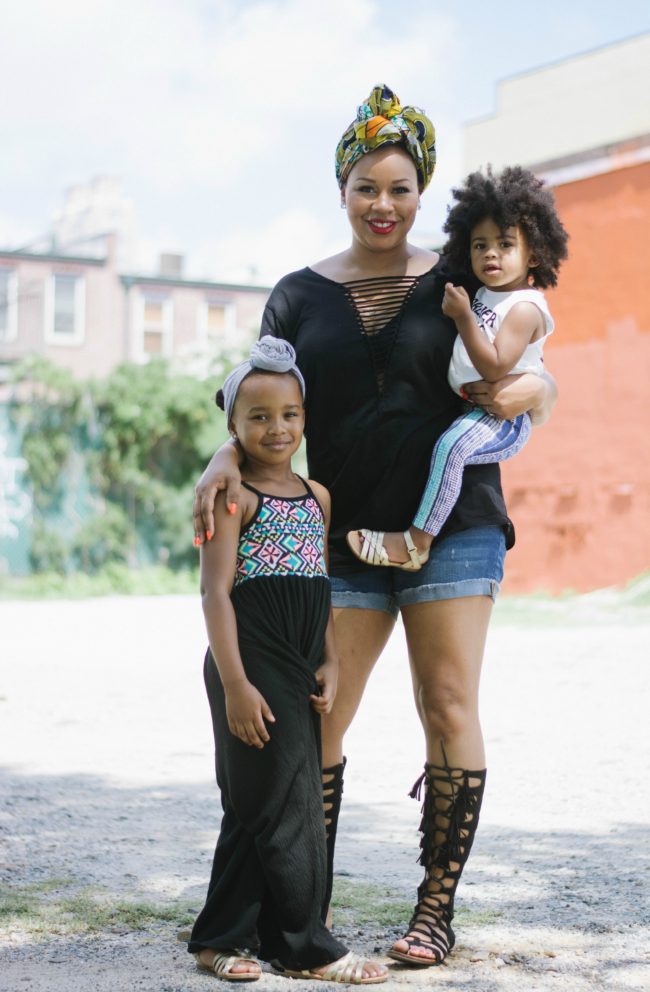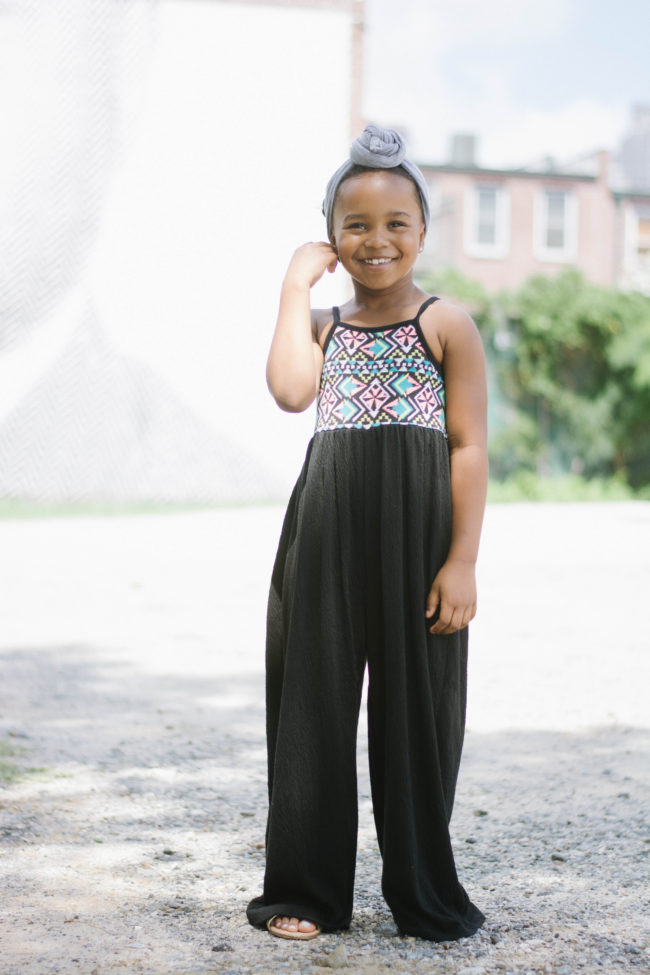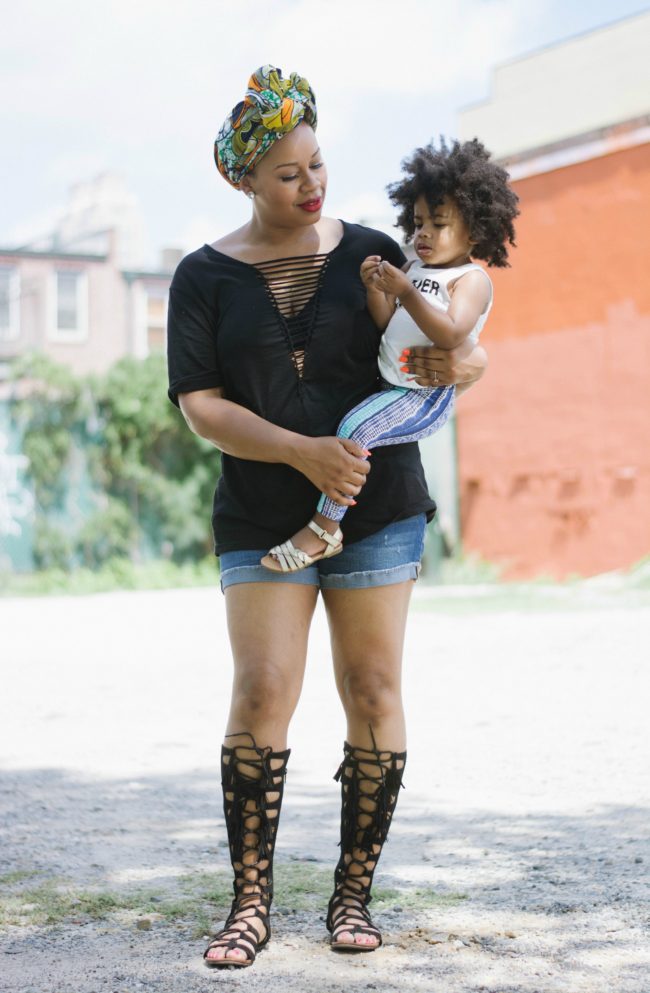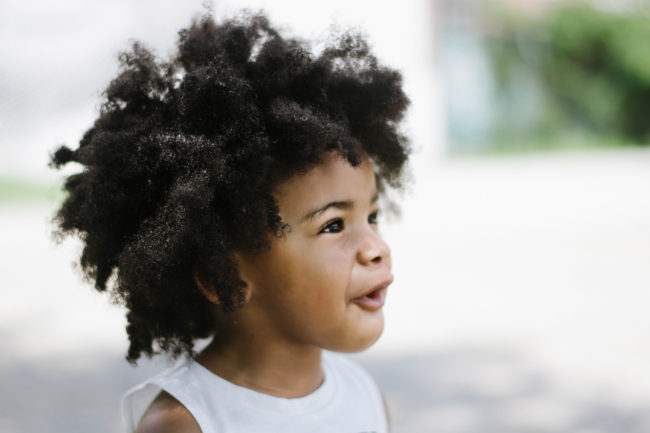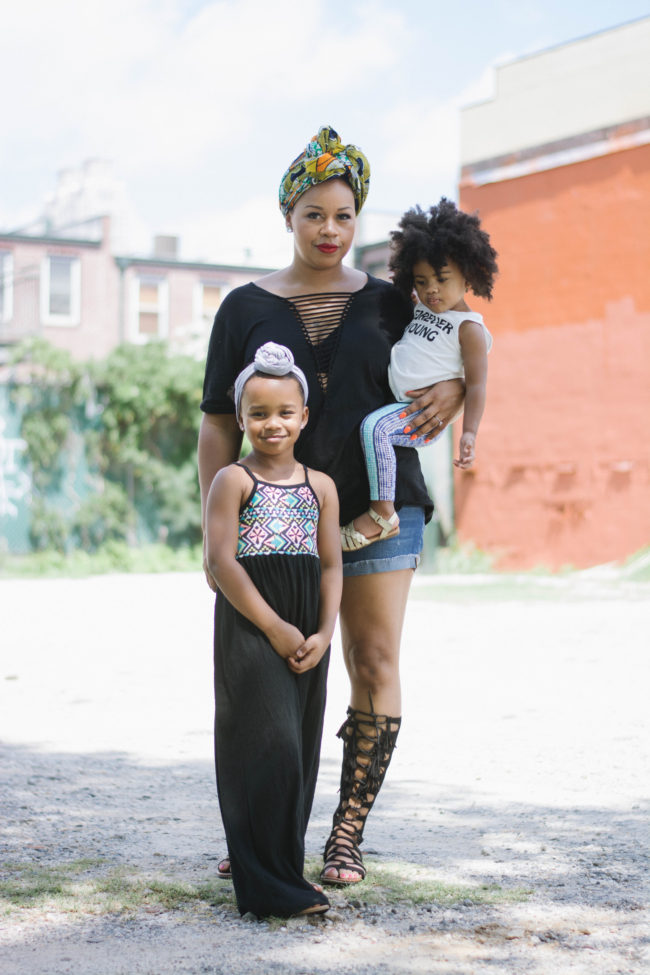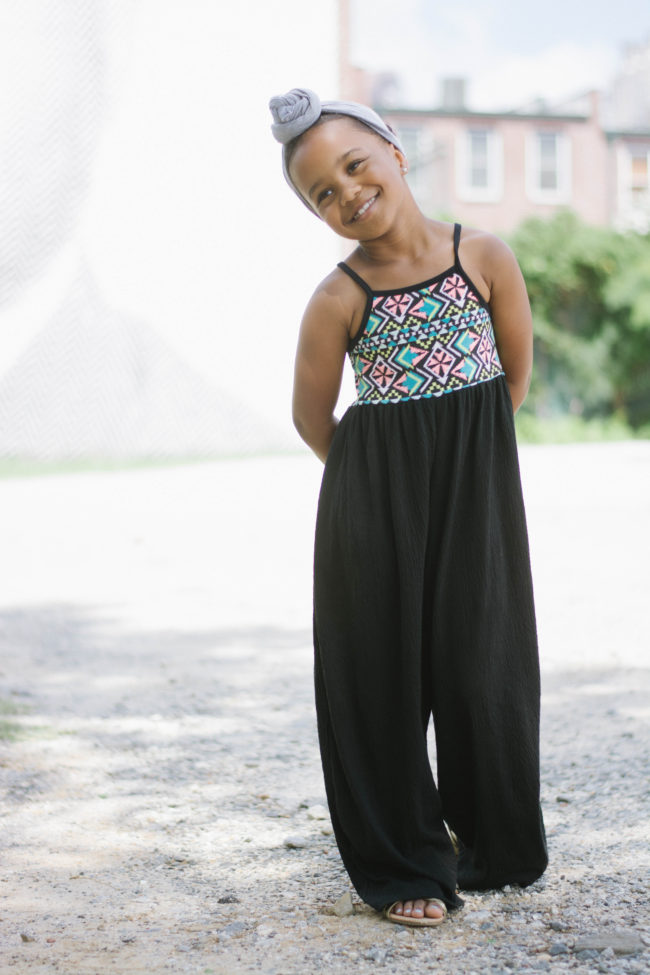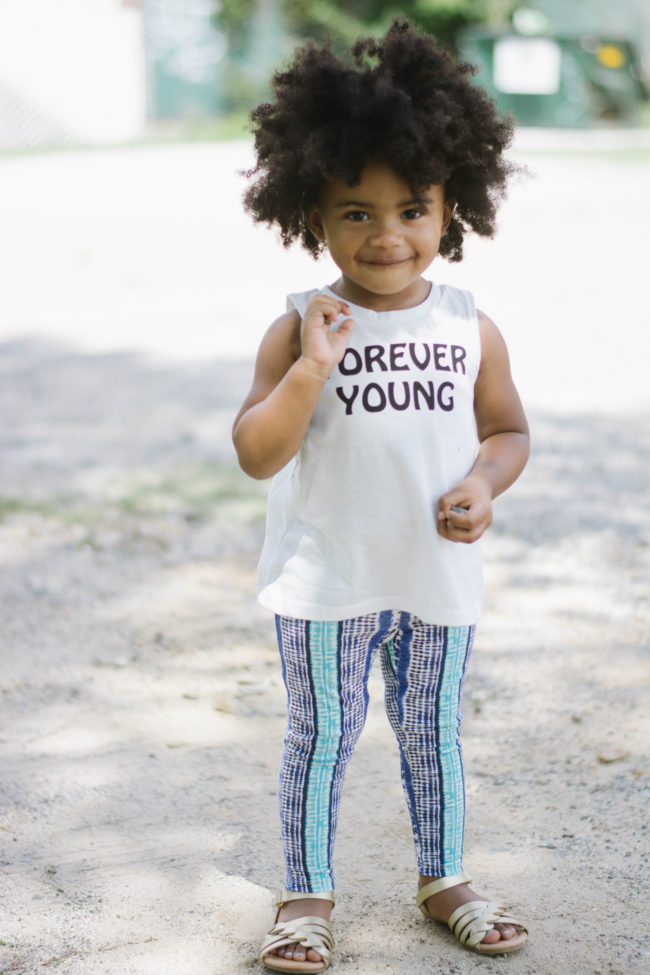 Peyton and Harper: outfits c/o FabKids
Trina: Top (similar) | Shorts, Old Navy | Sandals, JustFab | Headwrap, Suakoko Betty
The boho in me loves some tribal prints.  Especially love it on the girls.  Their little outfits are so cute.  When I ordered their outfits I knew the pattern wasn't the same but they still compliment each other.  That's what I love about mixing prints.  If you like how I coordinated our outfits, you can check out my tips HERE.
How is summer going with your tribe?