This post is sponsored by Lee Jeans. Thoughts and opinions are my own.
Running around with two kids all day is a workout. Unfortunately, my body doesn't reap the benefits of the said workout. So not fair. Seriously, when you have active kids, wearing jeans can feel like a punishment. I've been wearing jeans more than ever this holiday season thanks to Lee Jeans! I'm excited to introduce you to the Total Freedom jean by Lee Jeans. You're welcome *wink*. Keep reading to learn more.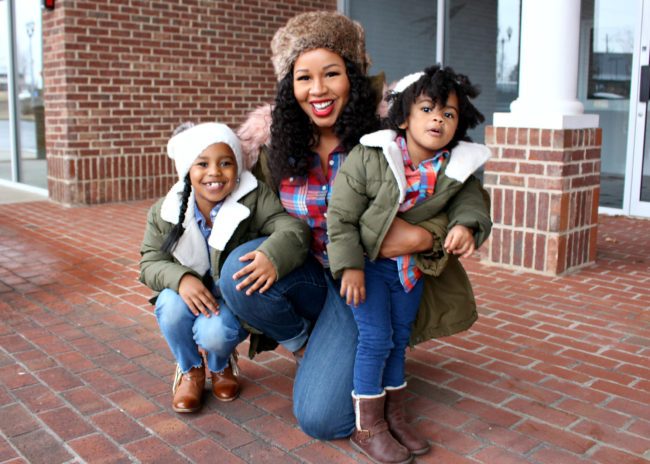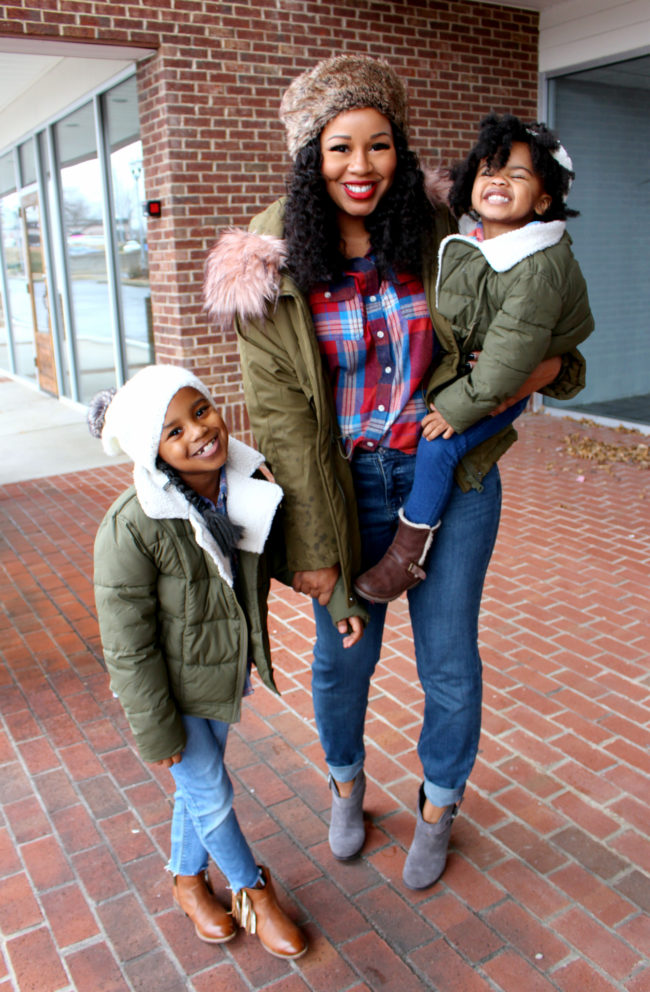 My waistline isn't what it used to be so finding the right jeans that are comfortable enough for me to wear every day seemed impossible. Most jeans are too low and the waistband can dig into my stomach. When I wear my old jeans, I usually have to unbutton and let the zipper down to get comfortable. I knew this could not be life. The Total Freedom jean by Lee is a game changer. I don't have to worry about unzipping my pants in public again.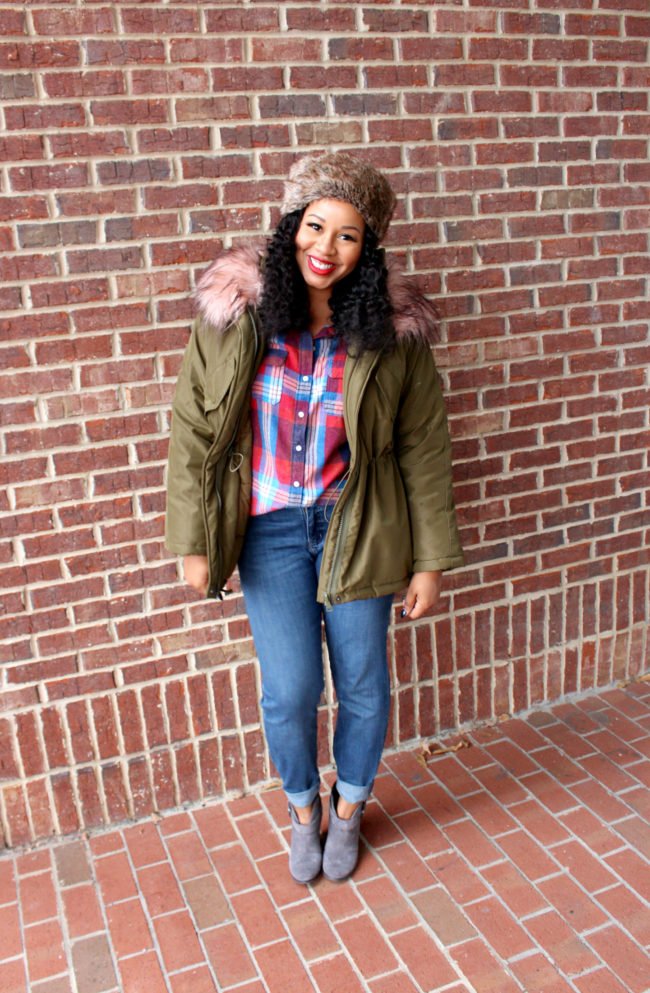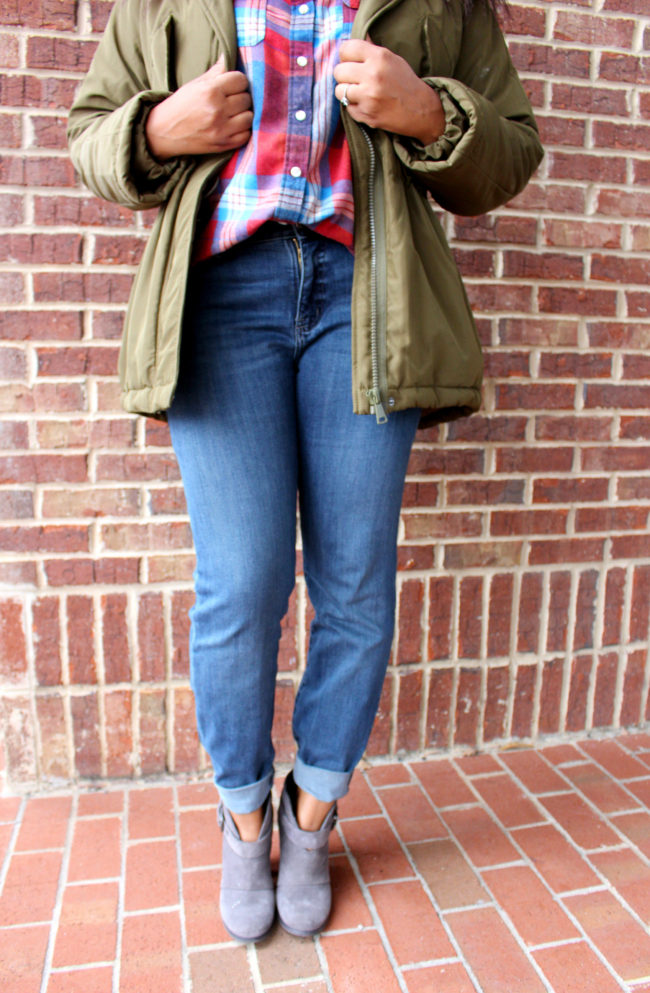 Total Free jeans are soft and high quality. Lee Total Freedom jeans have a flexible waistband that allows you to move freely and prevents gapping. I can play with the girls without the discomfort. I can even lay around in these jeans because they are so comfortable.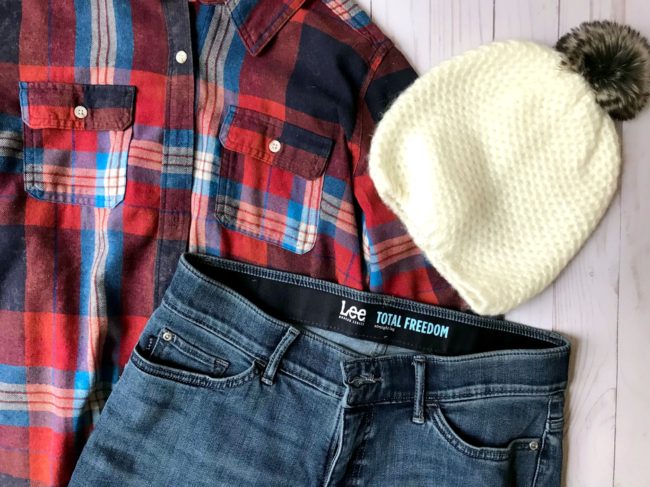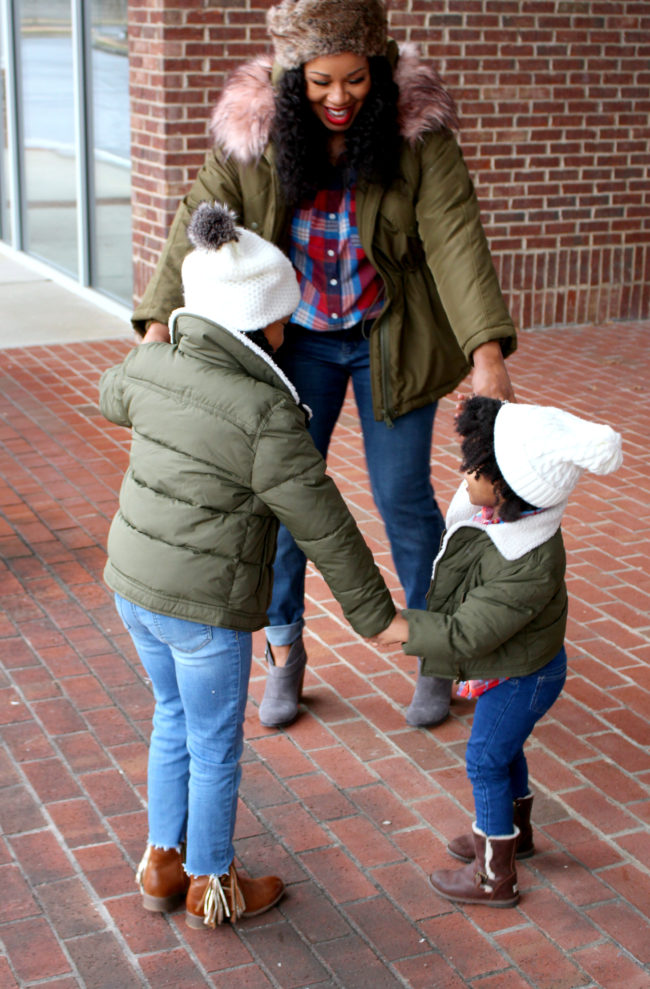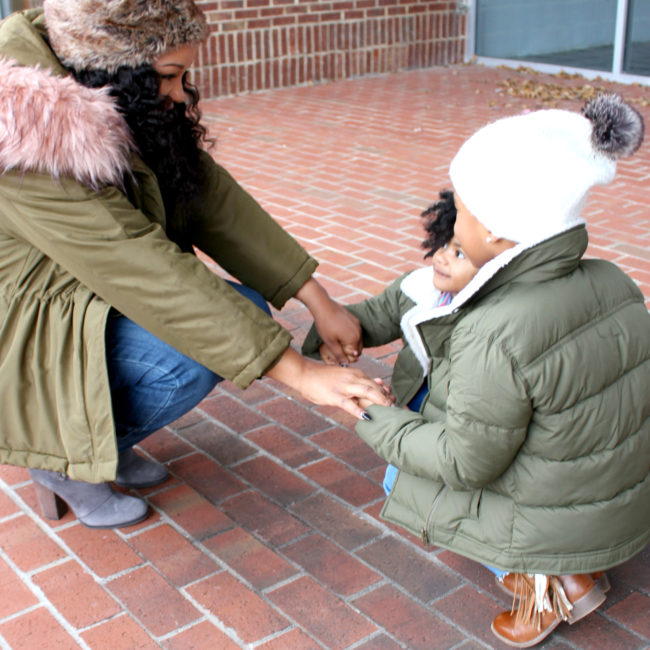 Thanks to Lee's Total Freedom jean, I'm able to look good and feel comfortable in my jeans. I'm no longer dreading putting on jeans or planning outfits around leggings in order to feel comfortable. The Total Freedom jean by Levi Jeans is a game changer! They have jeans for all sizes and the entire family. Head to Levi.com to learn more about their great selection of Total Freedom jeans.
Do you dread wearing jeans? Click HERE to learn more about the Total Freedom jean. You'll love them!