This is a sponsored conversation written by me on behalf of Ivory. The opinions and text are all mine.

As much as I love to try new products, it can be hard to find ones you trust. There are only a few products that I use that I would also use on my girls. Sometimes you just have to go back to the basics with pure and clean products like Ivory Soap. I thought I would remind you why Ivory is a gentle and pure choice for your entire family! Now through the end of the month (June 30), you can stock up on Ivory 21 oz. Body Wash (Original and Aloe) and Ivory 8-Bar Original Soap at Family Dollar at a reduced price.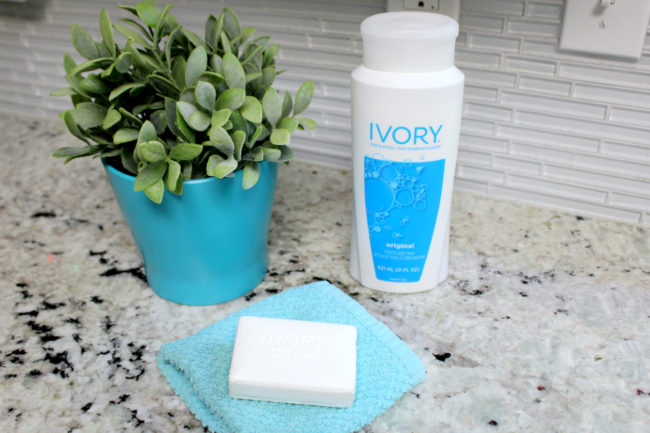 I took Peyton with me to take advantage of the Ivory sale at Family Dollar along with other things (like cute kid shoes). I told her to pick up some Ivory and I shared with her that I used Ivory when I was little. I told her it's a product that she should always have because it's clean, pure and safe for her skin. We both enjoy shopping at Family Dollar because we find what we need and a few extras at a great price.
Mister enjoys using the Ivory Original Bar Soap but Peyton and I prefer the Ivory Original Body Wash. Both my Mister and Peyton deal with eczema so because Ivory is free of dyes, perfumes and parabens, it's gentle enough for them to use.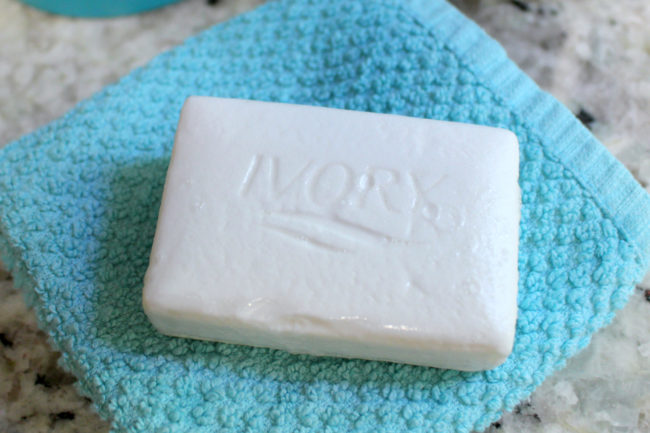 Have you noticed new brands promoting that their products are "free" of all the bad stuff? I think that's great but Ivory has been pure and clean since the beginning.  They're like the OG's in the game. They actually haven't even changed their formula since it was invented in 1879!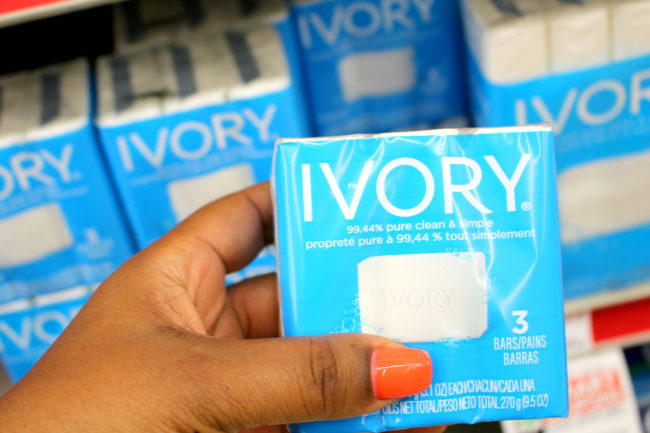 Just like me, you probably used Ivory as a child. I want Peyton to know that Ivory is a bathroom staple that she can trust. I encourage you to take advantage of the special deals on Ivory at Family Dollar until June 30, 2017. Click HERE to find a Family Dollar near you.
Did you use Ivory growing up? Do you still use it now?
This post is sponsored by Ivory. All thoughts and opinions are my own.