Now that the kids are in school and the September issues are out, I've got fall fashion on the brain.  I refuse to buy any more shorts or dresses for the year.  This time of year can be challenging to dress for.  It's too hot for jeans and pants but the change in temps from the morning, noon and night can have you reaching for a jacket.  Here's how we're planning to transition to fall.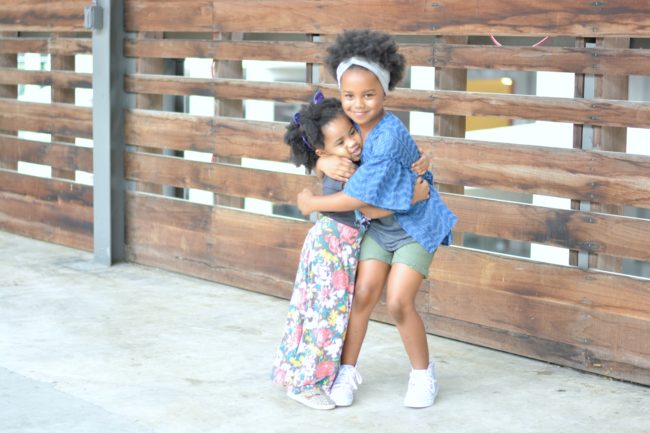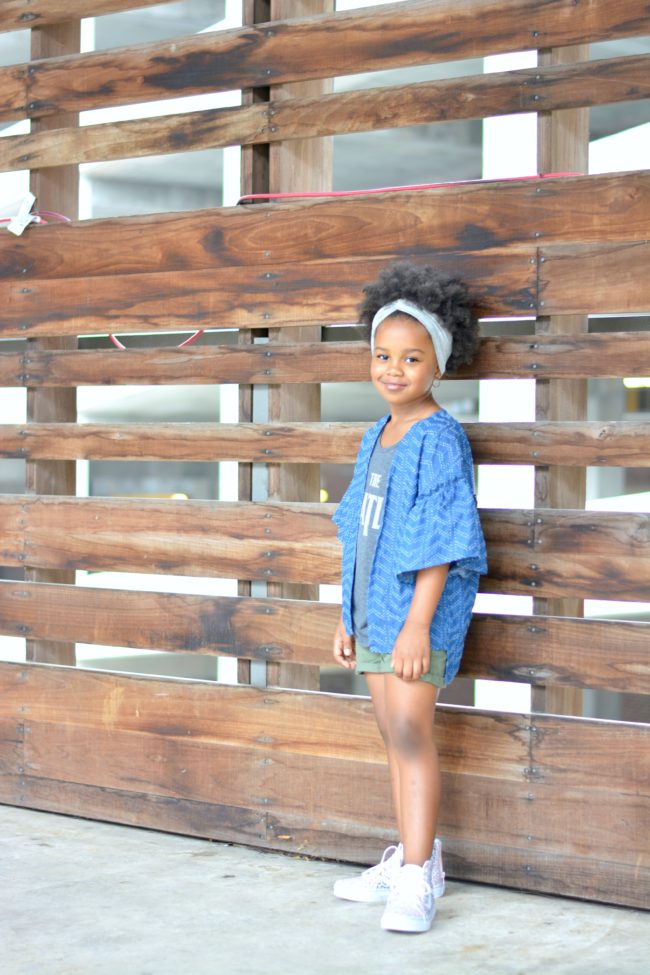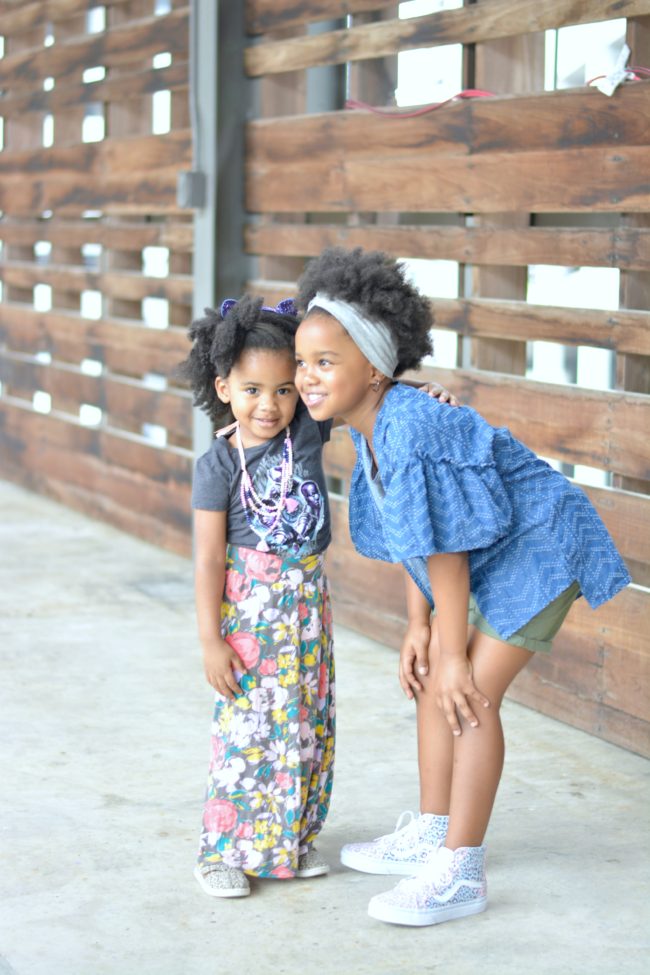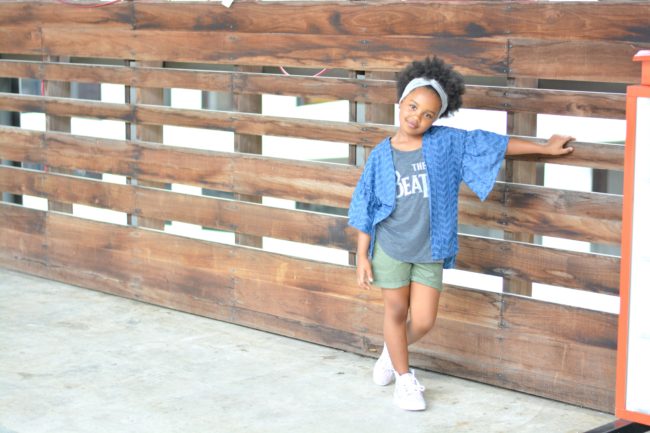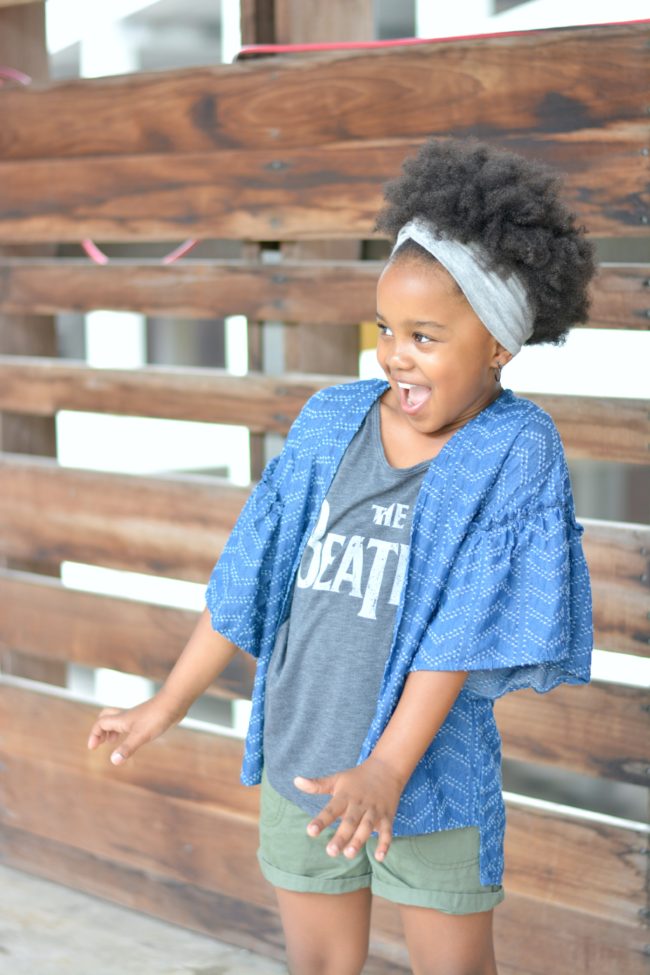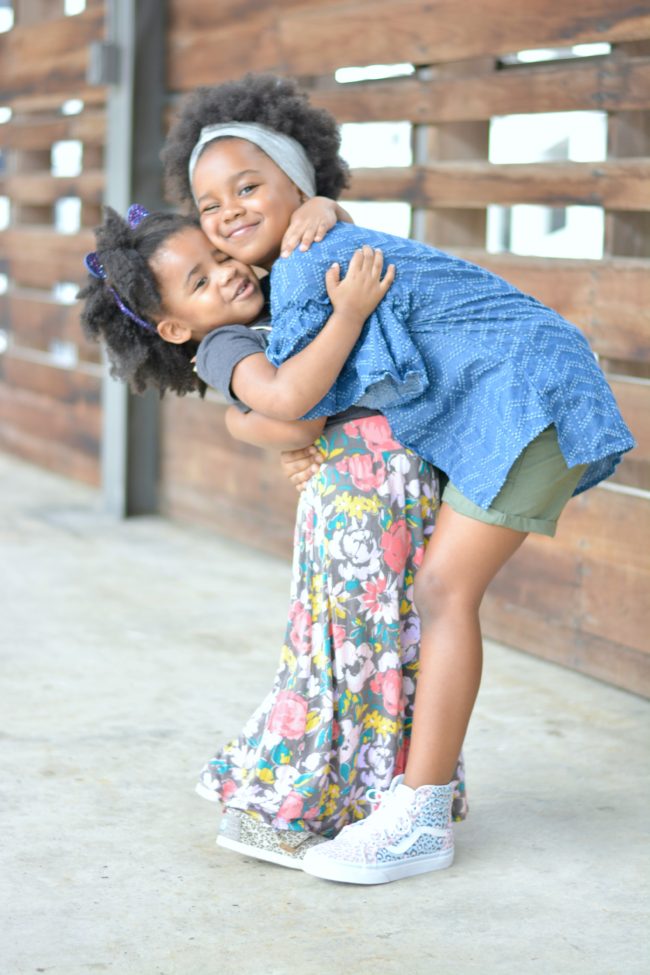 Peyton: Kimono and Tank, Target | Shorts, OshKosh | Shoes, Vans
Harper: Tee and maxi skirt, Target | Shoes, Toms | Headband and Necklace, OshKosh
We've already started ditching the sandals for sneakers.  I've stocked up on tee's so we can layer with kimonos and jackets. Instead of jeans, the girls are still wearing shorts. I also have some crop leggings and tunics on deck for the upcoming chilly days.  I can't wait till we can go full-on fall with our wardrobes but this will do for now.
How are you dressing your kids during this transition period?