Can you believe Easter is next Sunday?  Just like every other holiday, I'm unprepared.  I haven't even finalized Easter Sunday outfits.  Jesus is the reason for the season, but I still want to give Peyton and Harper as little basket.  During one of my recent Dollar Tree runs, I discovered they had cutest Easter items.  Instead of putting it off, I went ahead and picked up some items for Peyton and Harper's Easter Baskets.  I thought I would share my budget friendly cute Easter basket that I put together with my Dollar Tree finds.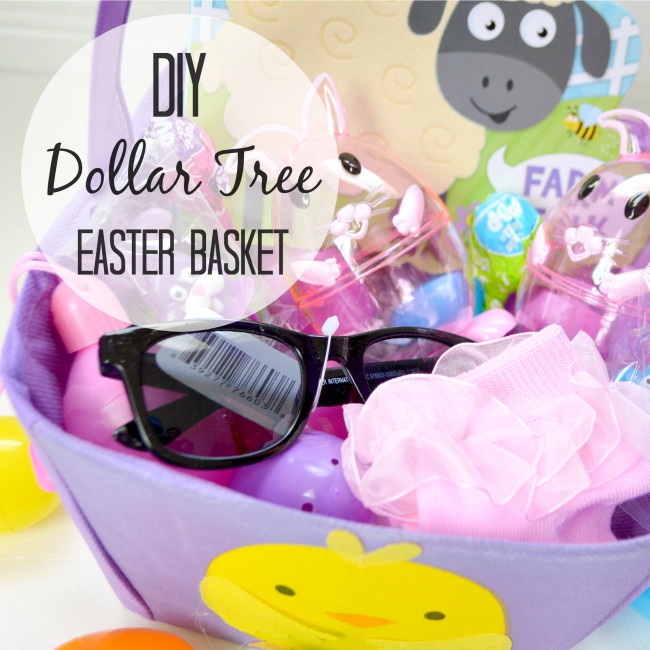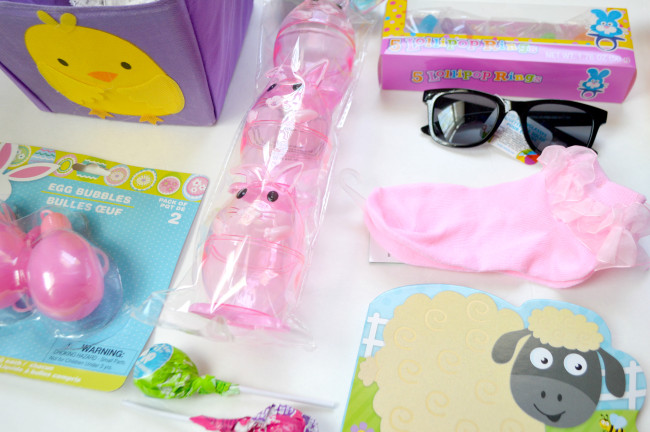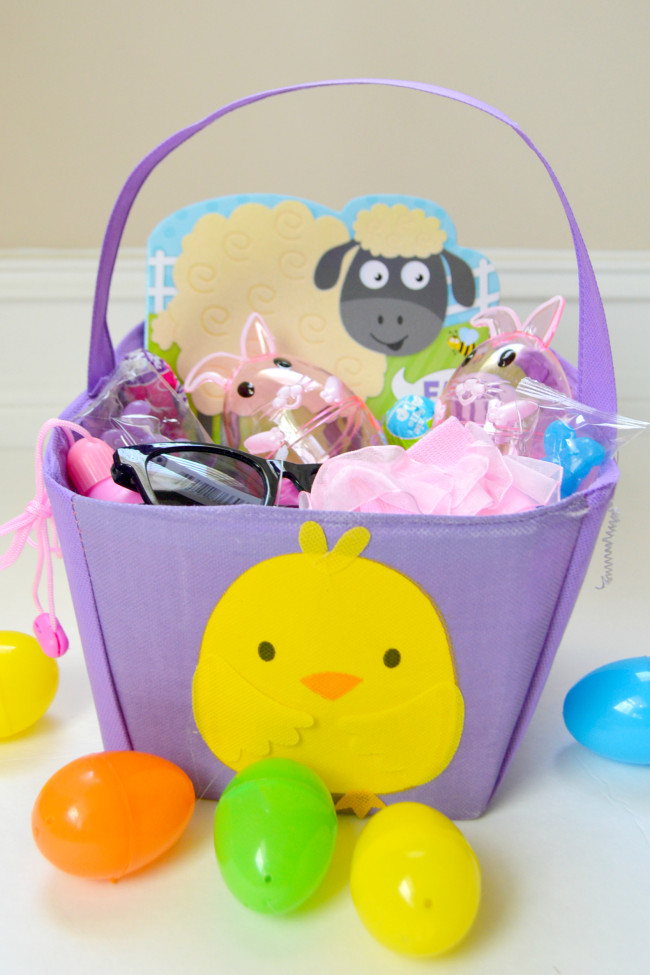 Dollar Tree has a ton of options for baskets big and small.  I filled the baskets with shredded paper, a few Easter candies, eggs, sunglasses, socks, bubbles and a book.  I'm going to go back and fill the eggs with candy.  I spent $10 for all these items.  I have plenty of items left over to use for Harper's basket.  Since everything is a dollar, feel free to go HAM.
Are you ready for Easter?  Do you make or buy your Easter baskets for your kids?