This post is sponsored by Ivory.  Thoughts an opinions are my own.
Moms have a lot on their plates.  In addition to taking care of family and home, we still have to work and have dreams of our own.  I start every day with a to-do list a mile long.  I may be with my kids physically all day but sometimes I'm not there because I'm thinking about all the things I have to do.  Watch the video below to see how Ivory helps make the end of a busy day as a mom blogger more special.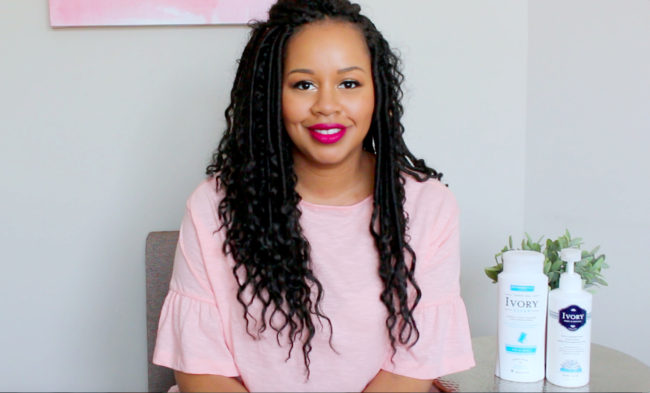 I hope you enjoyed a look into our day.  I really feel like I need to do another one because I couldn't fit everything in.
I love using Ivory because it saves me time, money and everyone can use it.  I don't have to switch out soaps for each person, making bath time easier and more special.  One less thing for me to remember. Next time you're in the store you can pick up Ivory soap in the new packaging or learn more HERE.
What do you do to make your busy day easier?