This post sponsored by GEEARS: Georgia Early Education Alliance for Ready Students; however, thoughts and opinions are my own.
Where did the summer go? It's already time to start preparing for kids to head back to school. Soon, I'll be in the store with a shopping cart full of glue sticks. Before parents hit the stores with supply lists a mile long, we are faced with finding the right school for our small kids to attend. This school year, Harper will begin her educational journey in a 2-year-old preschool. This will be her first time being away from me and in a classroom environment. Finding a school you can trust with your child education and safety is a part-time job. Quality Rated's free search tool is now helping to make it easier for Georgia parents to find daycare and child care options for your young kids.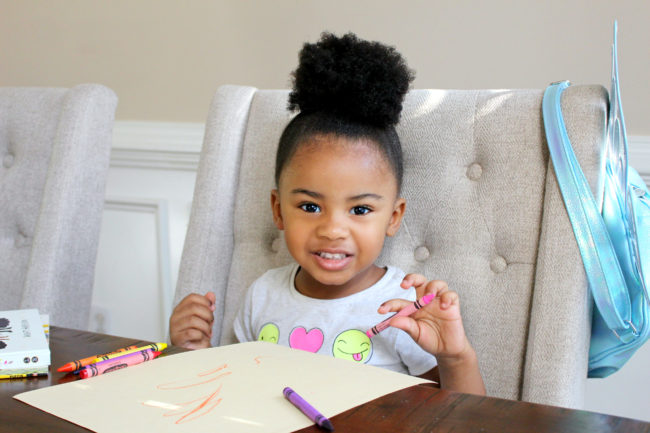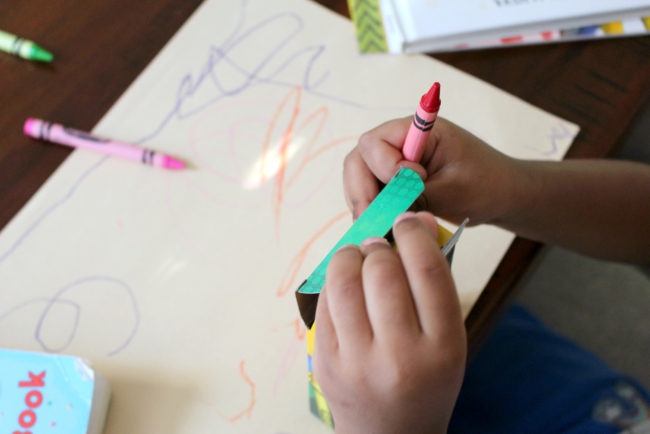 The Quality Rated system helps parents to identify quality child care in Georgia. Child care providers in the Quality Rated program are committed to continually improving their facilities and the education they provide. Each Quality Rated school is evaluated by early childhood experts to make certain they follow best practices.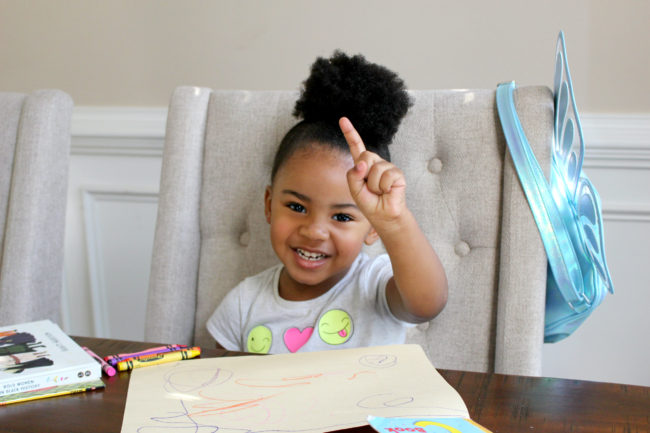 Using the QualityRated.org site to search for daycare options in Georgia, you'll be able to search for a child care facility that is convenient for you. Whether it's near home, close to work or along your commute, Quality Rated helps you look at all your options.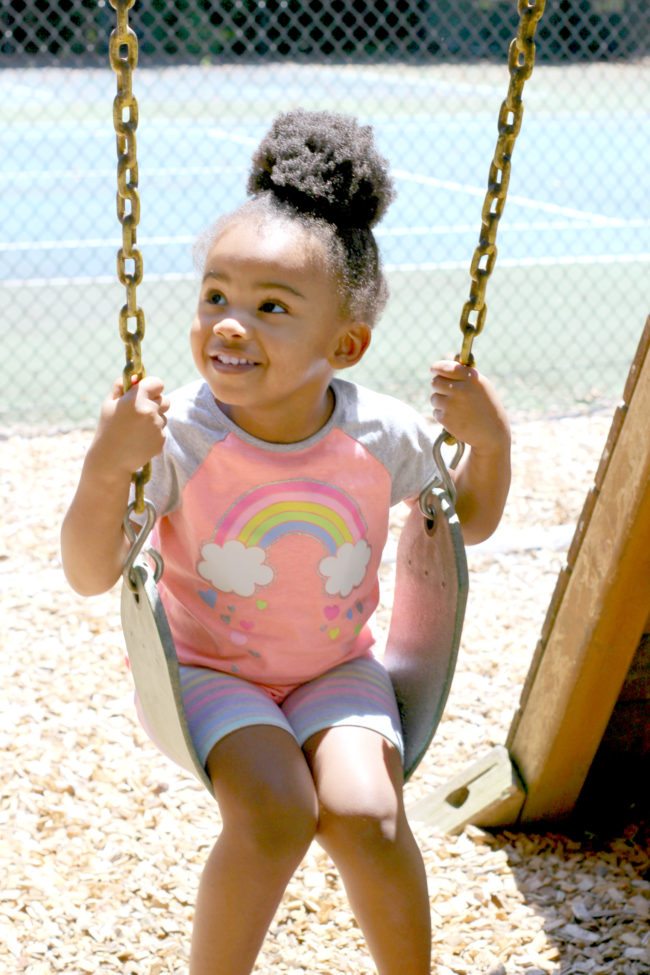 Safety is high on my list for childcare. Using Quality Rated as an online resource for finding the best child care option to fit your needs also helps you to easily access each facilities safety and inspection reports.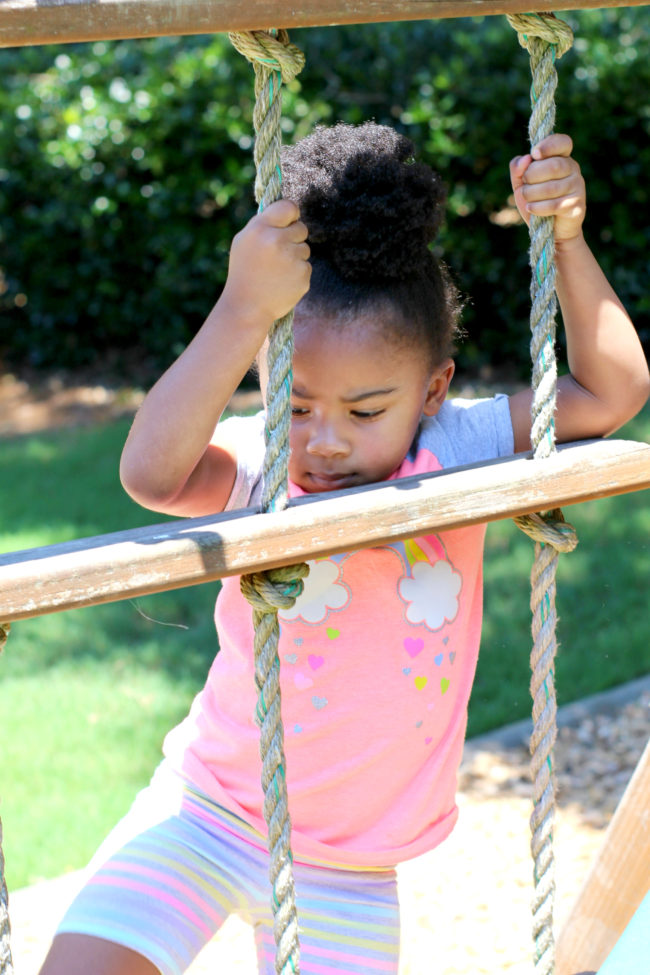 In addition to safety being a high priority, finding a school that exceeds standards is also important to me. All Quality Rated providers have been found to exceed licensing requirements.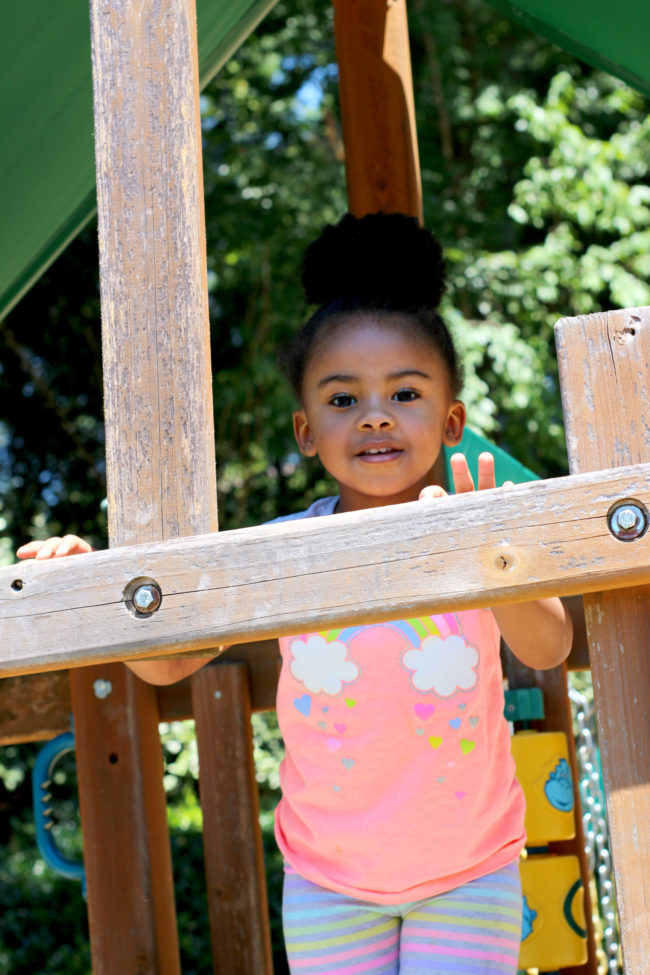 I love that you can also search by weekly rate. Since I'm at home full-time, putting Harper in school a few days a week is going to tighten up our budget. I asked friends for recommendations to only learn that the weekly rate was twice or three times my budget. Using Quality Rated can filter out the providers that are not within your budget.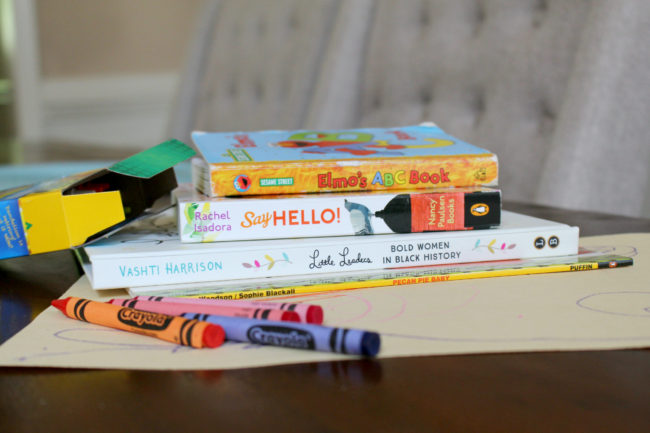 What's high on your list when looking for quality child care? Is your child's school Quality Rated? Click HERE to take at look and learn more about Quality Rated.  You can find a free Choosing Child Care checklist HERE.