This post is sponsored by Everywhere Agency on behalf of OshKosh B'gosh; however, all thoughts and opinions expressed are my own.
Spring is well under way.  Temps in Atlanta have been all over the place but mainly in the high 70's.  I've officially packed up Peyton's and Harper's winter clothes in exchange for some fresh new threads from OshKosh B'gosh.  One of my first stops for shopping for the girls at the top of the season is to OshKosh.  You can count on them to have most stylish and comfortable clothing for kids.  I wanted to share a few tips on how I spring clean the girls' closets and prepare them for new spring and summer fashions.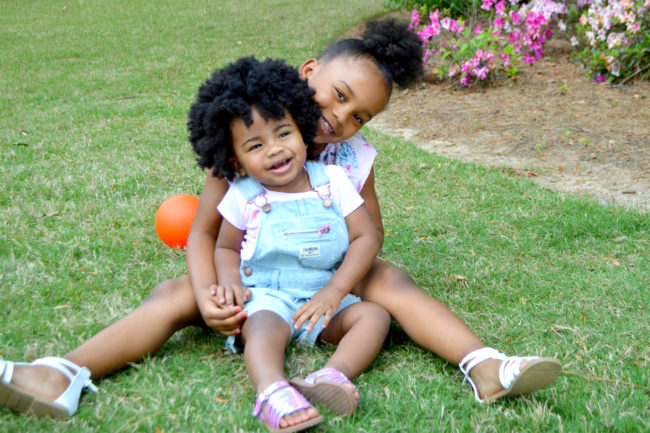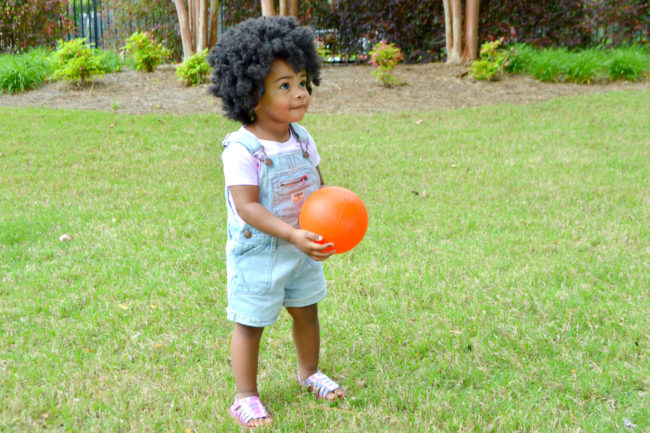 1.  Start by grabbing three laundry baskets and label them keep, store and donate.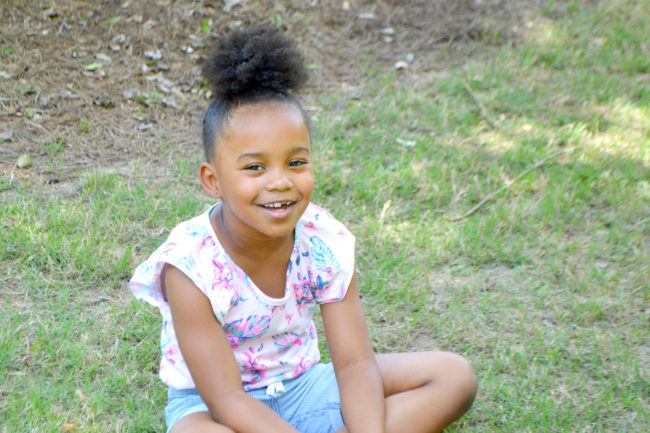 2.  Remove all the clothes out of the drawers. Tackle one drawer at a time so you don't get overwhelmed. Separate the clothes according to the baskets.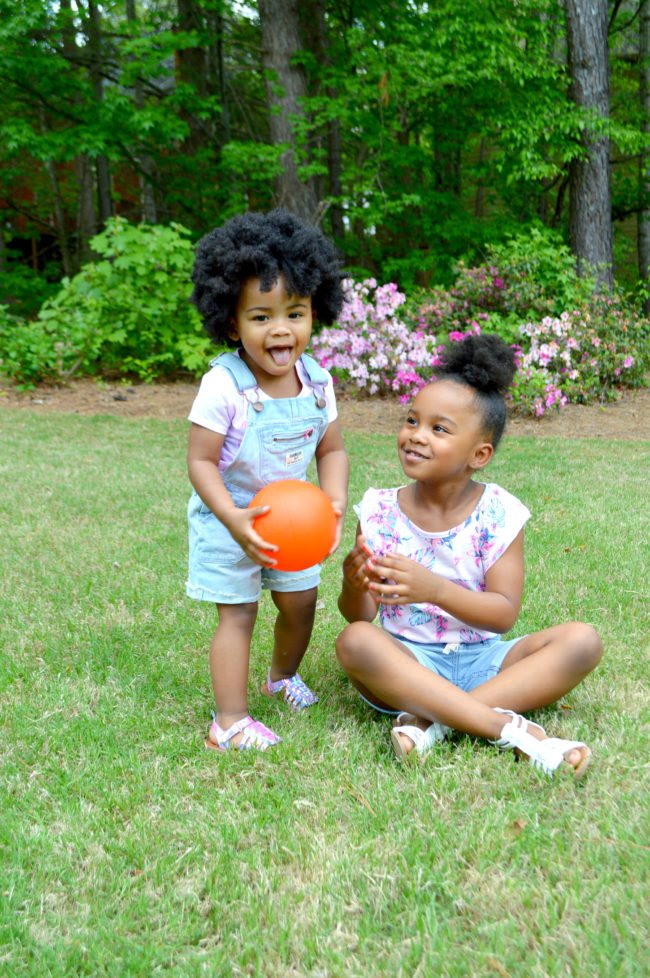 3.  Fold and place clothing that your child can wear for spring back in the drawer. Organize clothing in the drawer by item type. Keep shirts with shirts, shorts with shorts and etc.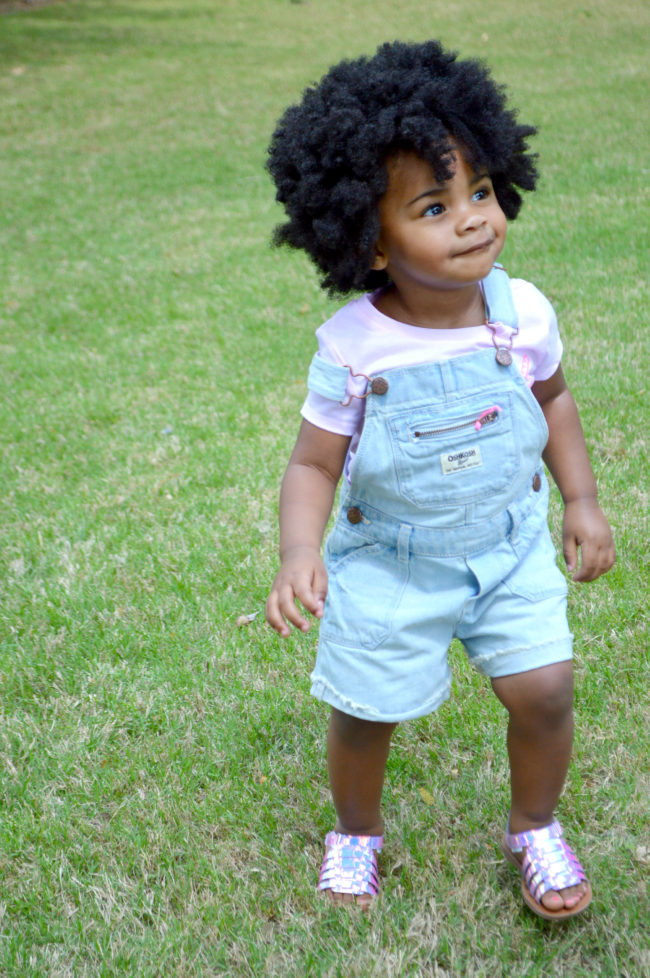 4.  Now it's time to tackle the closet. Using the same process as the drawers, separate items in the closet into the keep, store and donate baskets.  Keep season appropriate outfits that your child can fit hanging in the closet.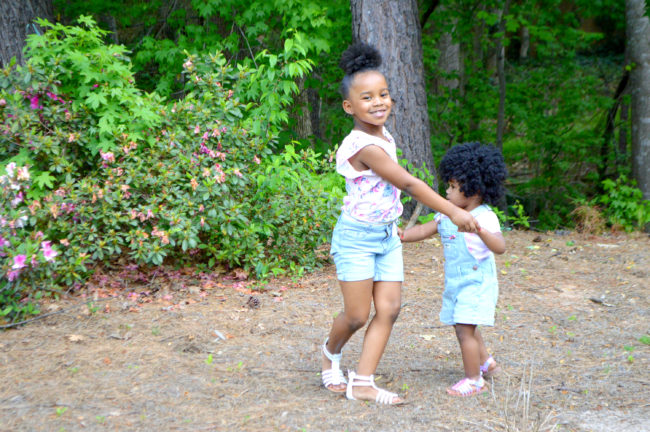 5.  Don't forget the shoes.  Have your child try on season appropriate shoes to see what they can fit.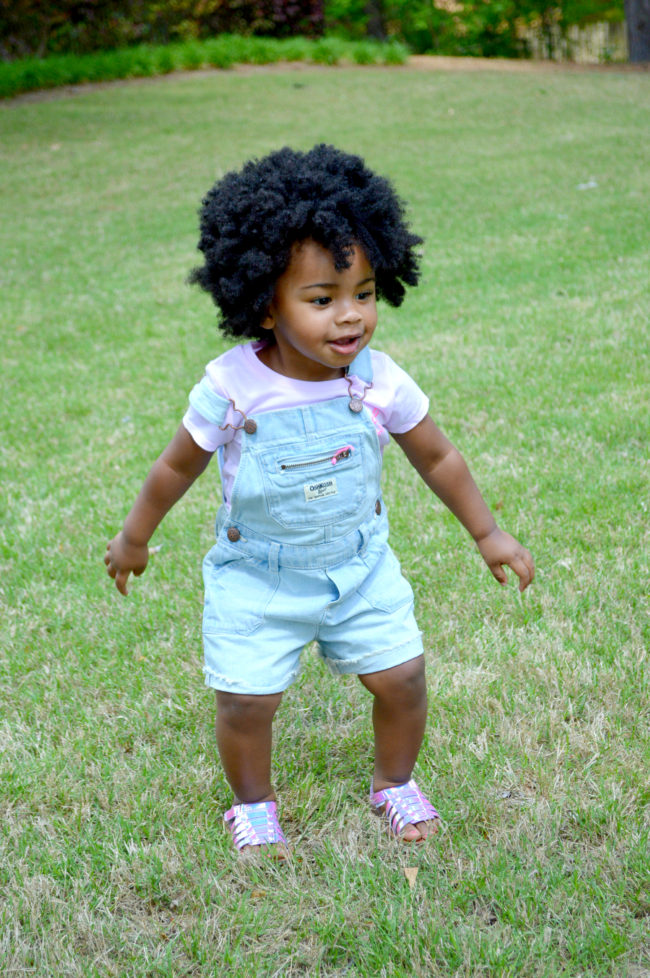 Both outfits c/o OshKosh B'gosh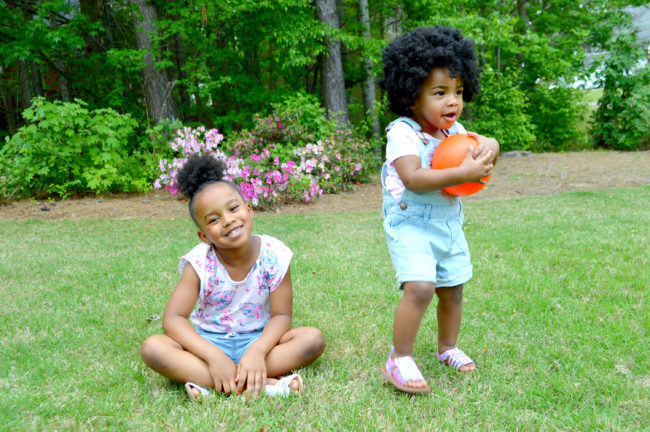 Once you've sorted through all the drawers and closets you'll not only feel a weight lifted off of your shoulders,  you'll have an idea of what your child needs for spring from OshKosh. Save time and money by heading into OshKosh for stylish and playful pieces. I also love how OshKosh items coordinate to make countless outfit combinations for the kids. Stock up on the classics from OshKosh B'gosh as well as kid appropriate trends for the season. OshKosh spring collection helps your kid express their personal style on the playground as they play with friends.
Head to OshKosh B'gosh (036602 ) or shop online (OKBG3270) and save 25% on you $40 or more purchase using the appropriate codes. Happy Spring cleaning!