Would you believe me if I told you I wasn't sure if I ever wanted kids?  I was never a "kid" kinda woman.  I was still on the fence about kids even after I hit 30.  Maybe it was because I saw how my mom struggled and thought it wasn't worth it.  Maybe it was because I heard  were so many horror stories of being a teen mom I was turned off.  Or was I just scared.  Would I be a good mom?  Would I be able to provide for them.  Fast forward ten years, I don't know what my life would be like without my girls.  I'm so excited that I can include my baby dolls in what I'm passionate about.  I'm also grateful that brands like Suakoko Betty and Creative Soul Photography  help me capture beautiful moments with my girls.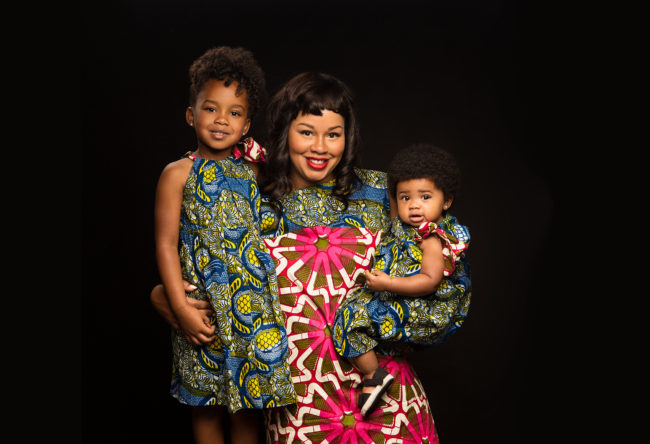 Photography by Creative Soul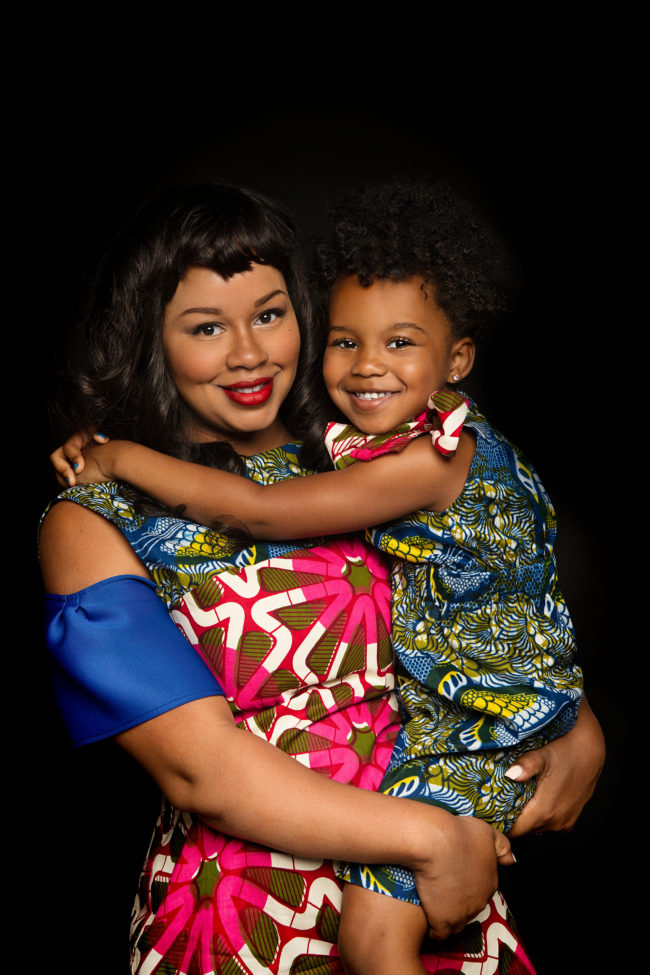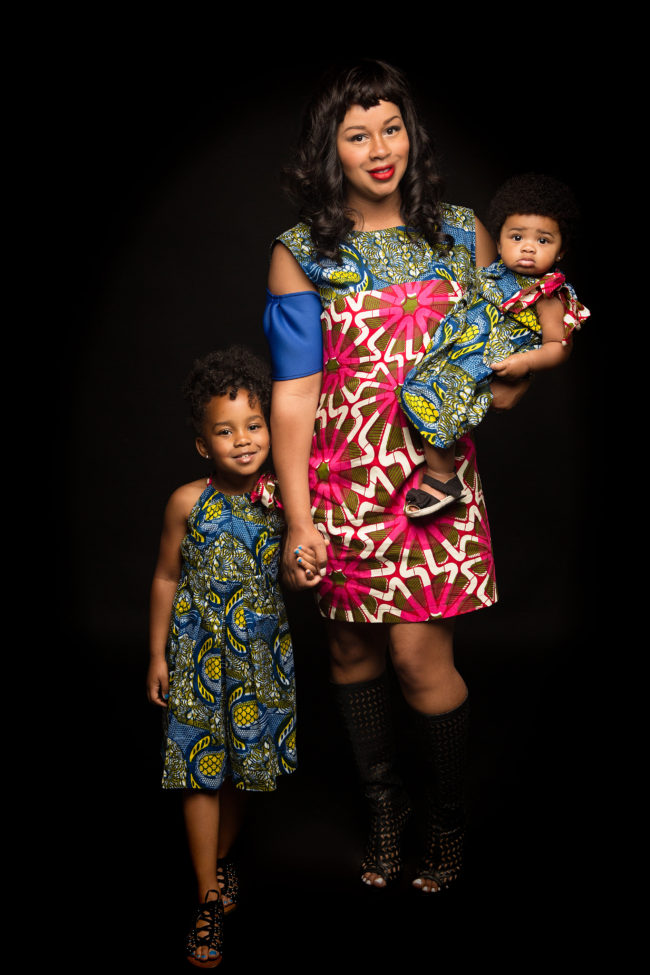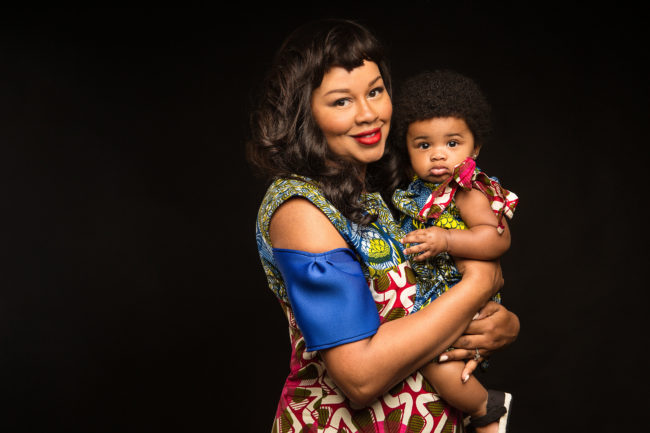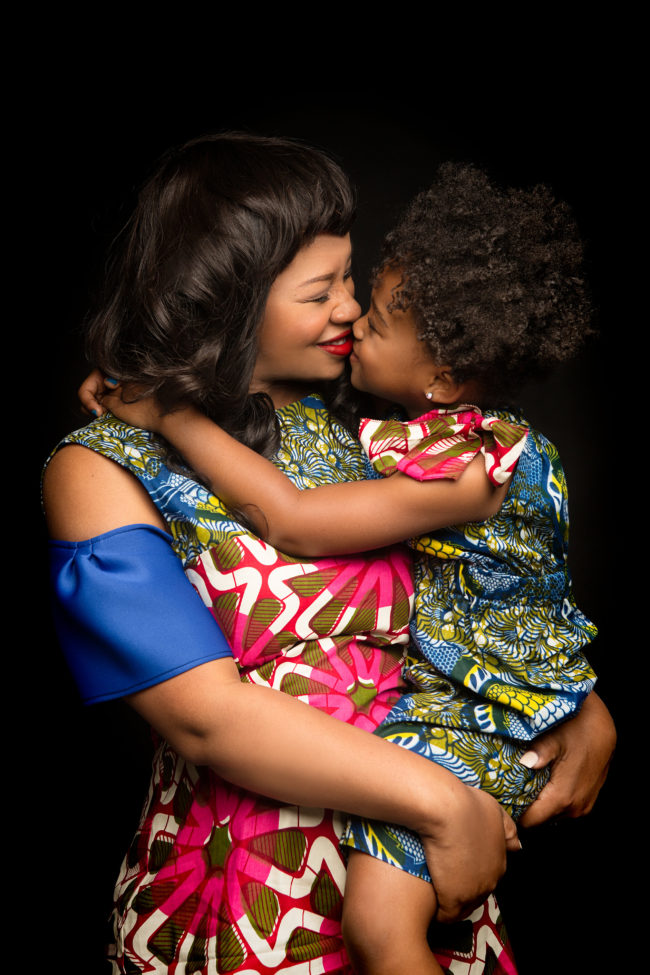 Dresses by Suakoko Betty
Creative Soul has done it again!  I think you can feel the love and bond with my girls just by looking at these pictures.  I wanted to do African print looks for this shoot to celebrate being strong brown girls,plus I love Suakoko Betty!  Designer Charleene of Suakoko Betty killed it with these looks!  She doesn't usually do girls clothes but after asking for the last 4 years since we met, she finally said yes.  You can shop Suakoko Betty HERE.
Did you know at a young age that for sure wanted kids? Or were you like me, a little scared of motherhood?