I'm still in my feelings about the passing of Prince last week.  I was hoping it was just some crazy rumor.  Prince is one of the greatest artist of our time.  I can't imagine a world with out Purple Rain.  Every time the movie comes on, I stop and watch.  RIP Purple One.
My weekend was action packed so I didn't get to spend any quality time with my girls.  My sister, who is a natural hair stylist from Indianapolis, was in town and we attended events for the World Natural Hair Show.  This is one of the first times I've been out since I had Harper.  It was great to reconnect with my blogger friends and make new ones.  While I was ripping and running, my girls looked adorbs in their little jumpsuits.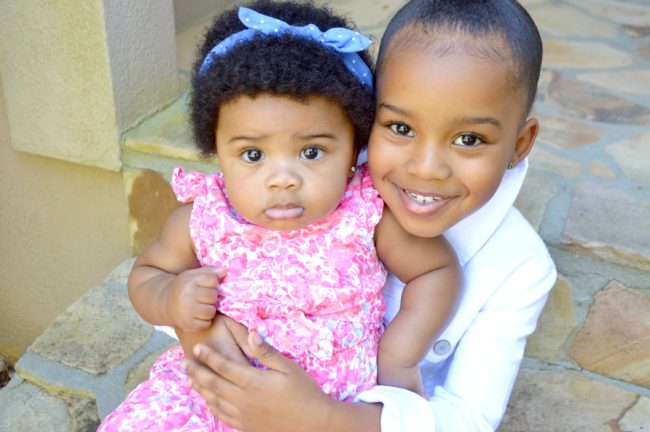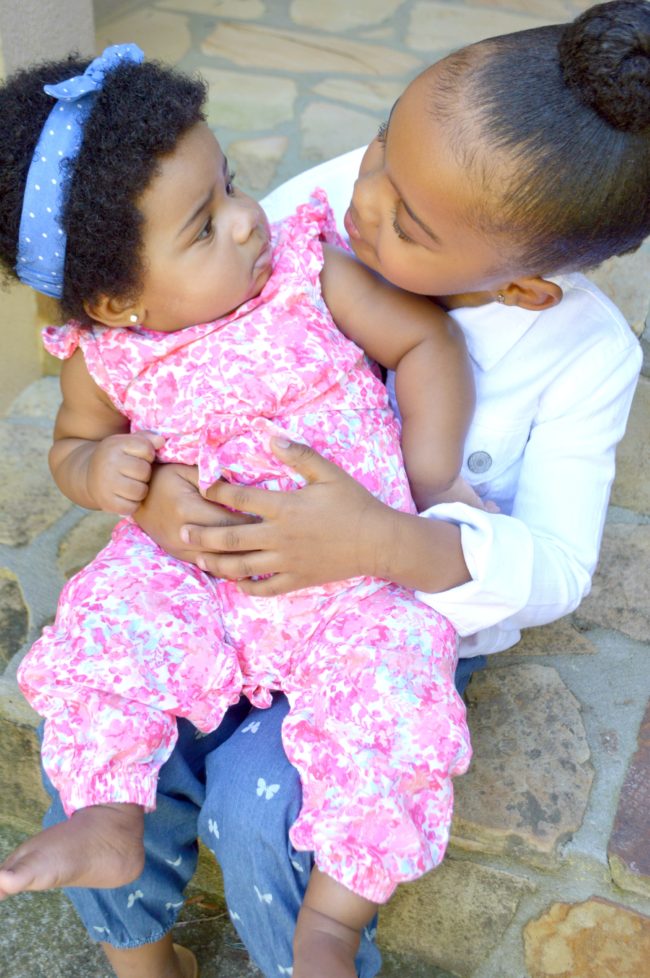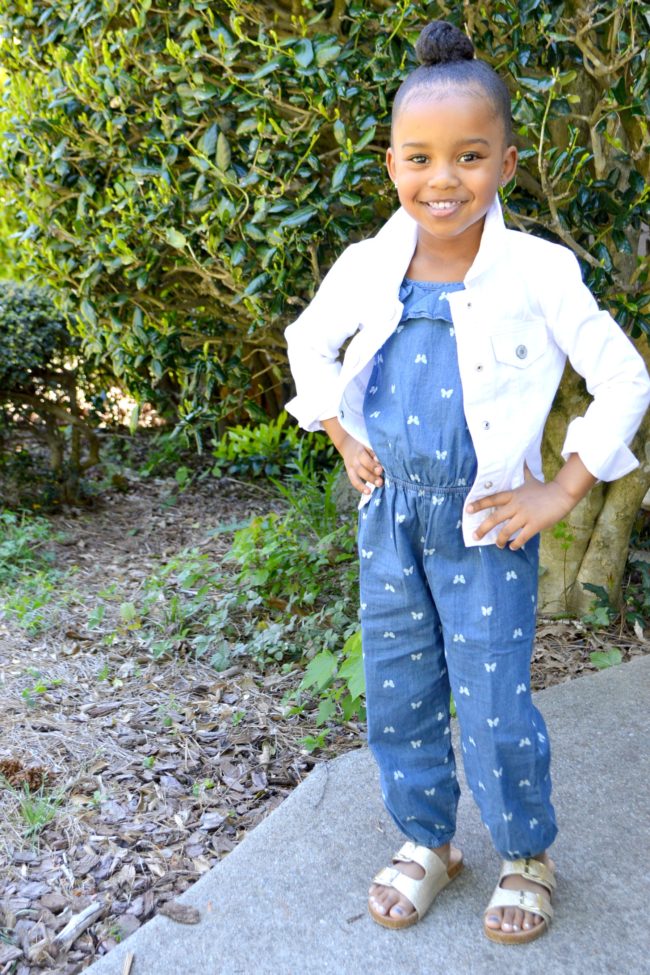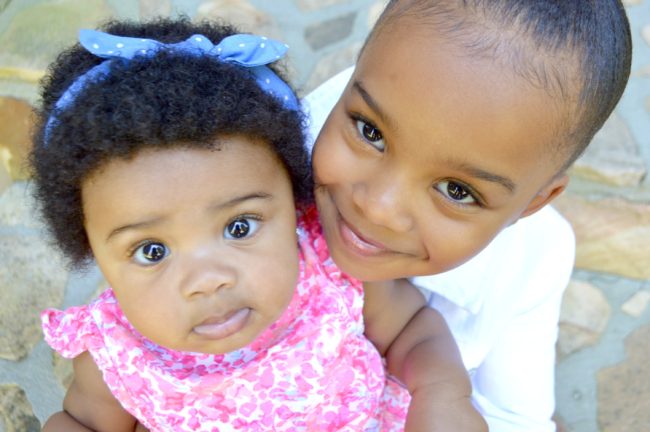 Peyton: Jumpsuit and jacket c/o The Children's Place | Shoes c/o FabKids
Harper: Jumpsuit, Target
Don't they make your heart melt?  I think they are starting to look more a like.  Everyone says Harper looks like me and Peyton looks like my husband.  What do you think?
I love jumpsuits for the little ones because you don't have to find a top and bottom to match.   Great for traveling until they have a blow-out.  I can't wait to get my waist back so I can wear a jumpsuit again.