This post is sponsored by Mirum. Thoughts and opinions are my own.
Winter is coming and maybe here already for some areas inthe US. The cold weather can wreak havoc on your hair and scalp. I wear protective styles 75% of the time, but I still do my best to maintain my hair underneath. In the winter scalp tends to become dry, flaky and itchy. In my adult years I learned that my dry scalp and flakes were result of dandruff, not because I didn't use enough oil. I wanted to share with you how I plan to take care of my hair and scalp with the help of Dove's DermaCare line available at BJ's.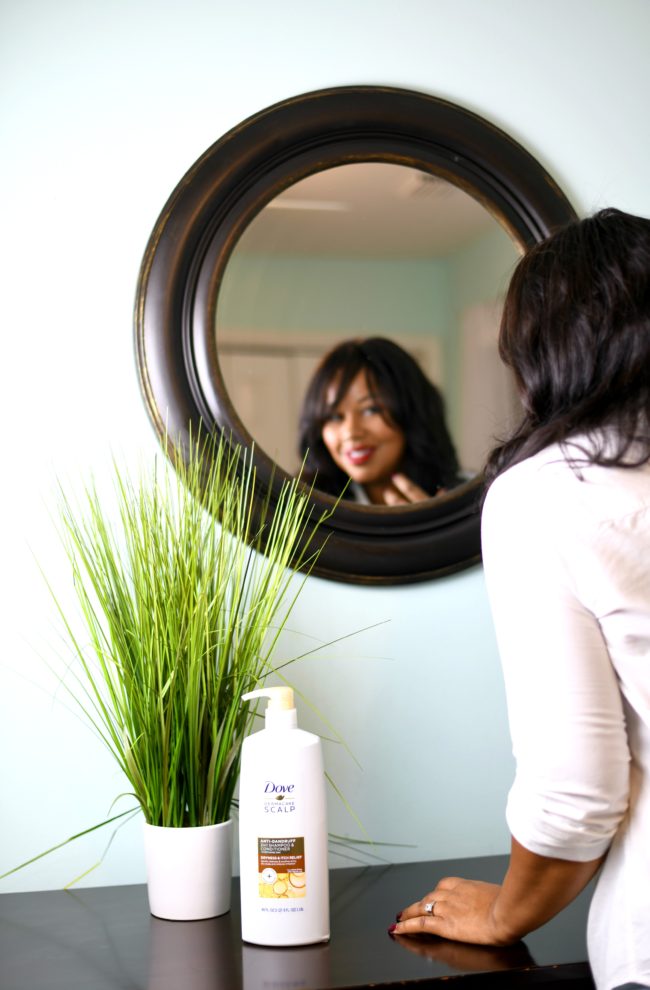 I planned to wear my natural hair out this winter. But when the cold air hit my scalp, I was like naw. Before maybe I moved on to my next style, I had to get my hair and scalp in check first.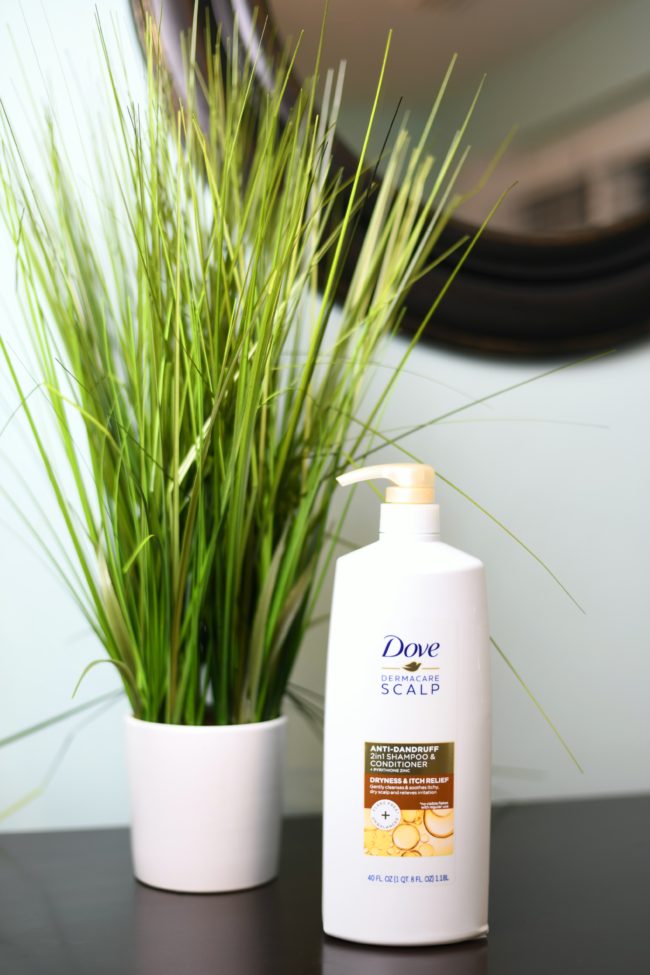 I used DoveDerma Care to get my dandruff and flaky scalp in check. Dandruff is a condition of the scalp that causes flakes of the skin to appear. Dandruff isn't cute. It will show on the surface of your hair or on your clothes. No amount of regular washing or scalp oil is going to fix this problem. Dove DermaCare Anti Dandruff 2-in-1Shampoo and Conditioner is formulated with Pyrithione Zinc and Nutrium Care to get the pH balance in check, and make your scalp flake free.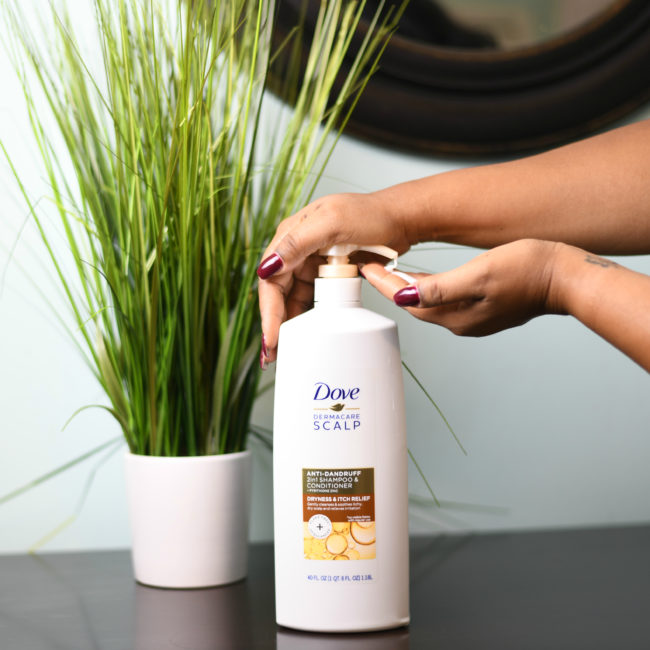 The Dove DermaCare line doesn't smell "clinical" and isn't harsh on my natural hair. It leaves my hair soft and I'm able to detangle just as easy as I can with my other shampoo and conditioner.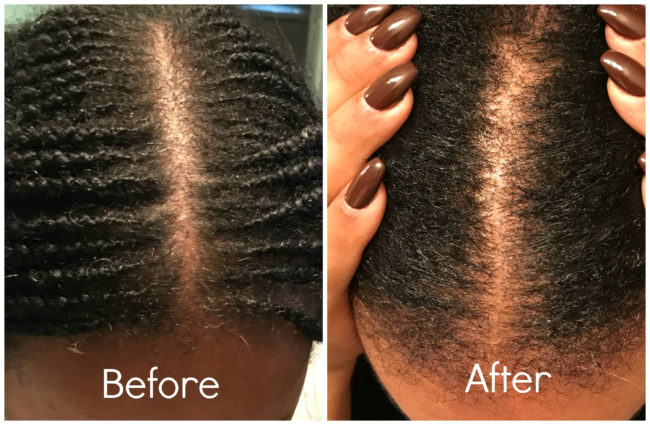 The before photo is my scalp before I took my braids out from my last protective style. My scalp was dry and had major flakes. In my after photo, you can see how refreshed my scalp looks after using Dove DermaCare.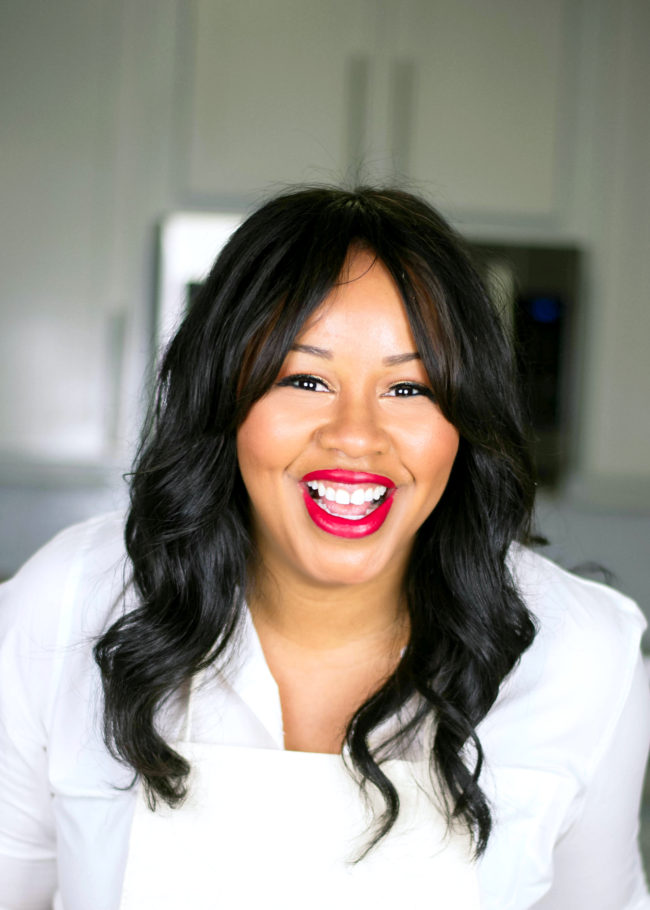 After I get my scalp in check, I head to my stylist for my next protective style. I'm still recovering from extreme hair loss from having Harper, I decided for a full sew-in, go give these edges a rest. Having a protective style not only saves me time and looks great, but it also allows me to give my natural hair a rest from manipulation. I'll be wearing this style for the next 4-6 weeks. If my scalp starts to feel itchy, I'll be using my Dove DermaCare and wash my hair.
If you experiencing dry scalp and flakes, don't let it interfere with your plans during the holidays. Save money and embarrassing flakes this season, and head to your nearest BJ's Club and pick up the Dove DermaCare 2 in 1 Anti-dandruffshampoo and conditioner.
Do you switch up your hair care routine during the cold months? Click HERE for more info.