Hey guys! Sorry for the lack of posts this week. We moved in to our new home this weekend. It took FOREVER! And I'm never moving again. There was so much stress that came about from moving, like did you realise that your new home might have a different energy provider then who you are use to, and this provider might actually make you spend more money then you need to. That's why it's so important that you take a look at something like simplyswitch.com if you are thinking of moving anytime soon. They will help you save money, which is something that you'll probably want since you'll be spending a lot of money moving anyway. And doing this will at least make moving a bit easier for you. I hated moving, I wish it could have been a lot easier. It took way too long to pack and then unpack boxes, and also having to arrange car transportation was hard as well! After we finished getting moved, guess who has bronchitis again? This pregnant lady (Me). I'm currently on the sick and shut in list. I went to the doctor and got some meds that are safe for me to take while pregnant. Hopefully I can kick this cough to the curb soon because I got things to do. Enough with the woe is me… I managed to find some lost photos of Peyton looking all country girl chic.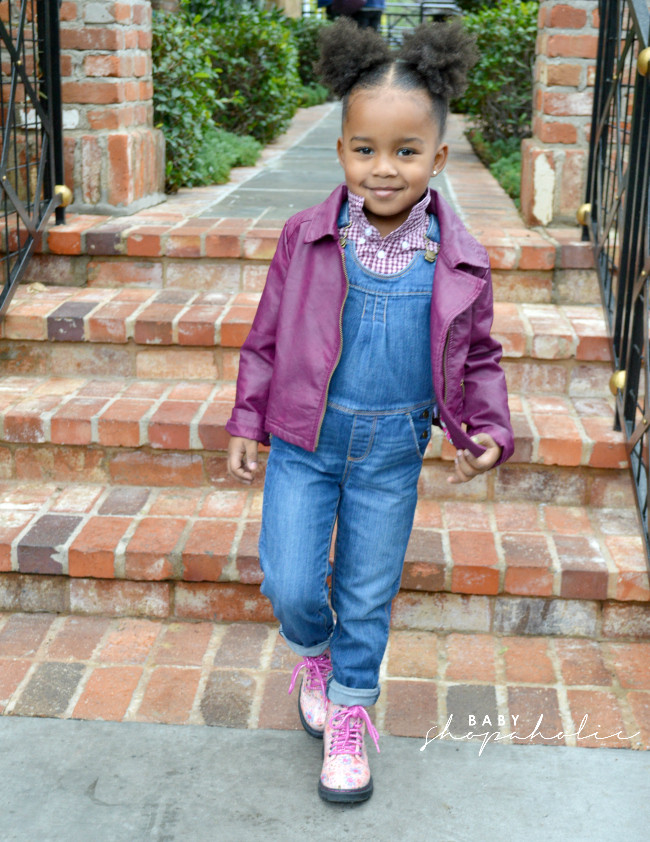 Overalls, Baby Gap | Shirt, H&M | Moto jacket, Target (similar) | Combat boots, Skechers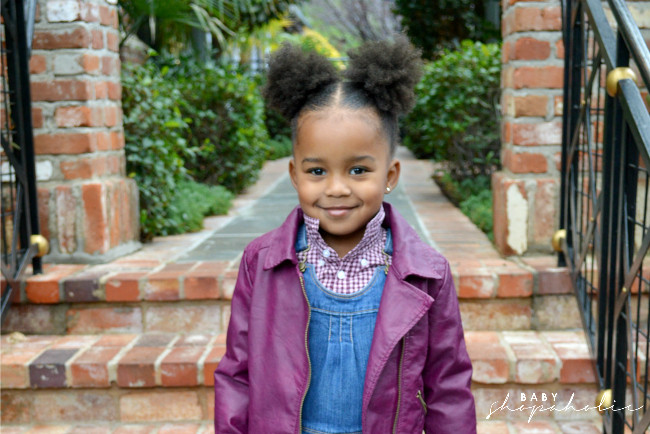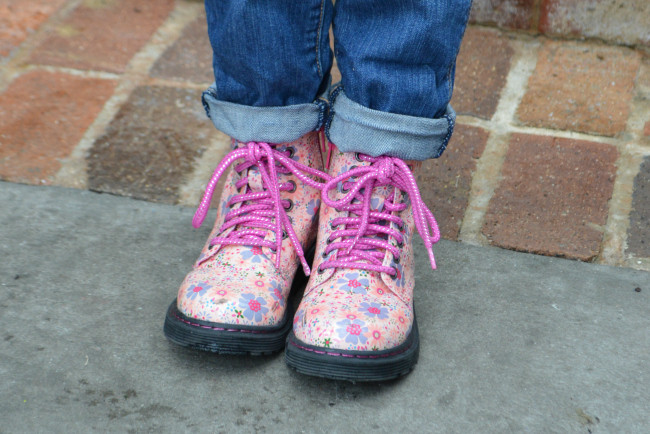 I love overalls on kids but I'm not completely sold on them for adults.  I have seen a few grown women rock them in look good.  I tried some on and looked like Humpty Dumpty.  Have you or would you wear overalls?
I hope to share my kitchen renovations and another video with you this week so please check back!