Sending out holiday cards to family and friends has been my thing even before having kids. There is so much joy in receiving a physical Christmas card.  In between all the bills and coupons, it's nice to be greeted with a beautiful card.  Since I started using Minted for my Christmas cards four years ago, I noticed that family would kept the cards on display all year long.  It's like their new family photo.  Some of them even frame the cards.  Now they expect a fabulous card from us every year.  Minted always delivers the best holiday cards.  Here are my top picks from Minted this year.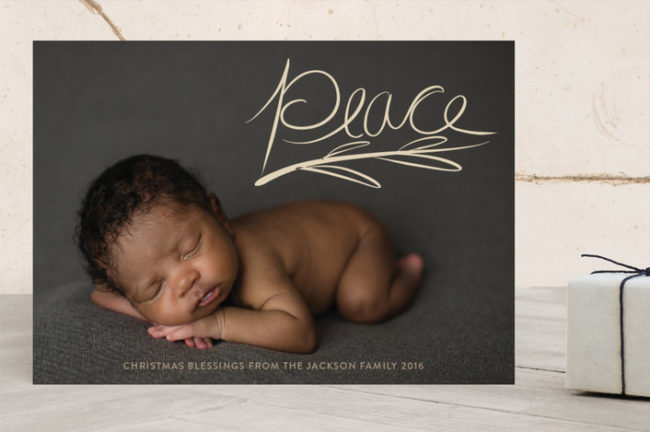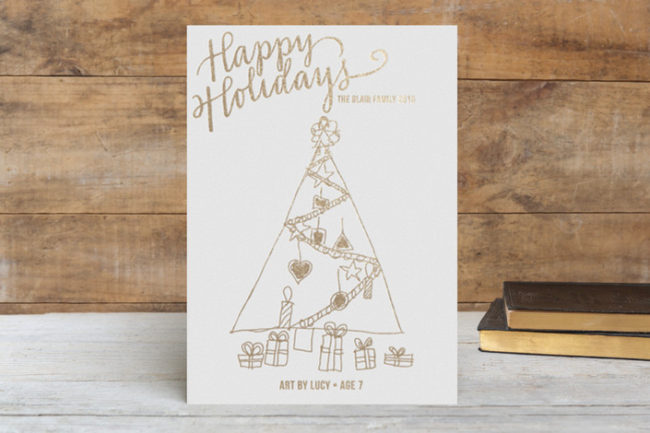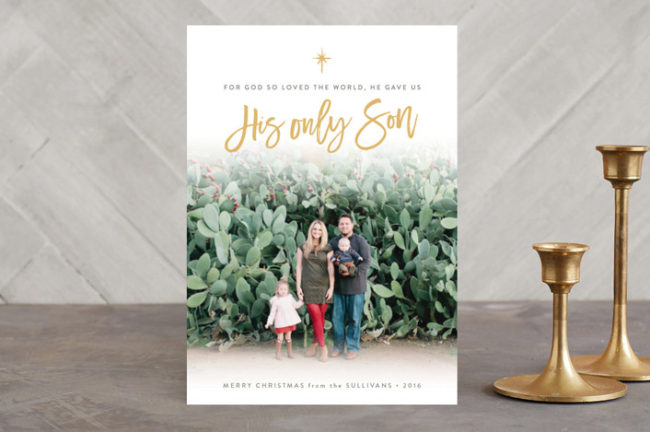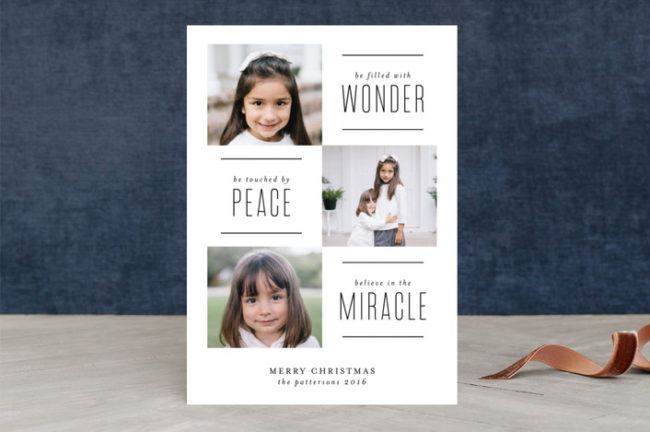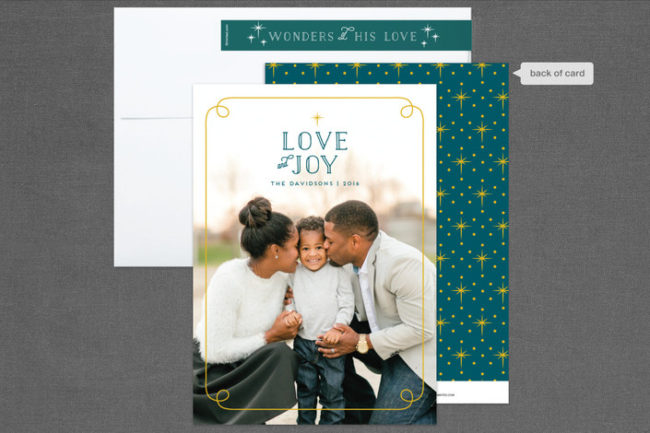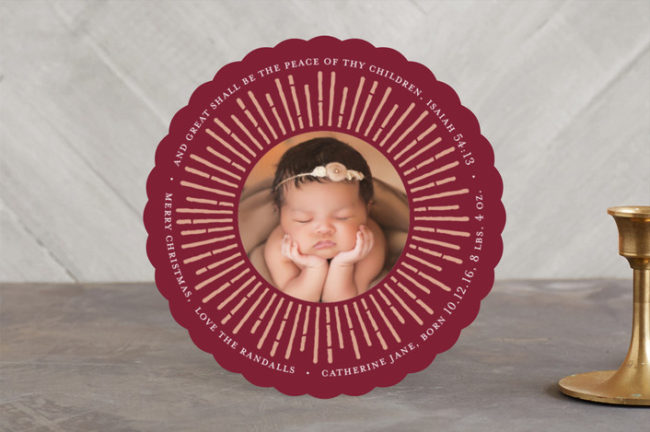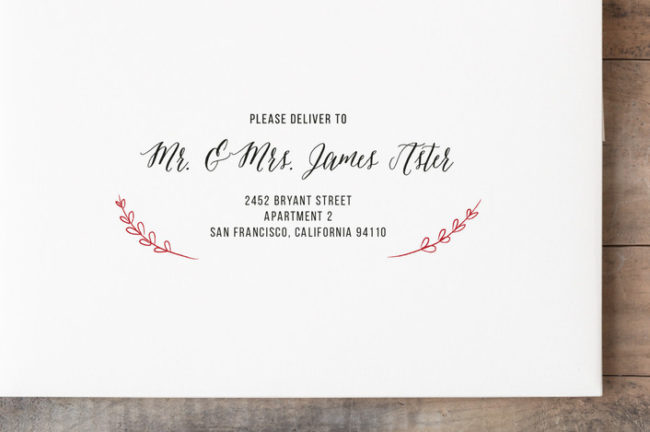 One of my favorite (and FREE) services that keeps me coming back to Minted is the address printing service.  Yes, they print the names and addresses on the envelope.  Talk about a quick turnaround to get them in the mail.  My addresses are already saved so it's one click to add them.
There are so many cards to choose from.  Minted has so many options it's hard to pick one.  I also have the difficult task of finding a photo to use since we haven't taken any "official" holiday photos.
There are more than just holiday cards available at Minted.  They have great gift ideas for everyone.  You can get the grandparents photo framed gifts or calendars.  Stationary would be great for your husband or girlfriends.  There is also custom artwork for the kids.  You still have plenty of time to place your order to get it before Christmas.  Check out the Holiday delivery cut-offs HERE.  Don't forget to take advantage of the special promotions when you place your order.
Have you sent out your holiday cards yet?