I cared for my skin from the inside out with Aveeno® as part of a sponsored post for Socialstars #Aveeno
This When someone asks you your age and you tell them, you don't want them to say "Oh, I thought you were 65" when you're only 35.  Ok, that may be a bit extreme but basically you want to be proud to tell your age.  Who wouldn't want people will say "Girl! You lying" when you tell them your real age.  The key to looking ageless starts with great skincare.  Aveeno® recently released their new Absolutely Ageless Line.  Anti-aging skincare has never been so awesome and affordable.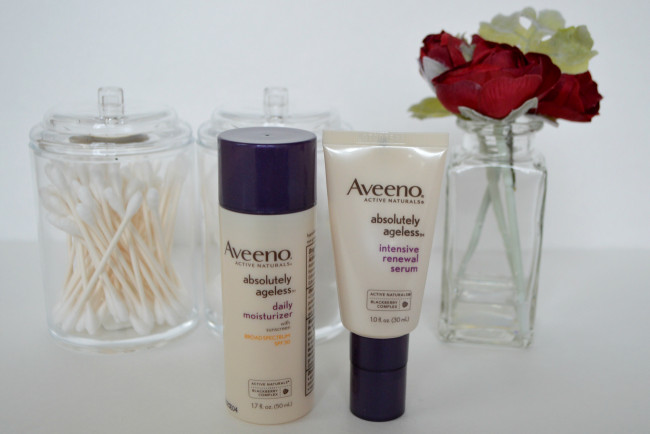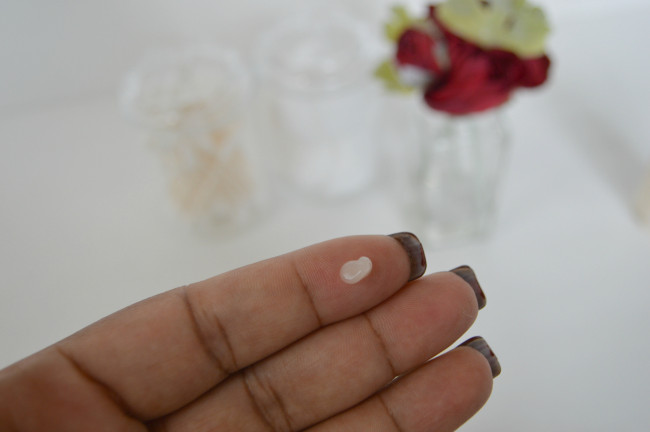 Aveeno® Absolutely Ageless collection includes the new Intensive Renewal Serum.  The serum is a fast absorbing and concentrated to nourish the skin.  The Absolutely Ageless Intensive Renewal Serum has been proven to hydrate and improve the appearance of fine lines.  I've been using the Intensive Renewal Serum both morning and night.  It's very light weight and not greasy.  It absorbed fast into my skin.  A little goes a long way with serums.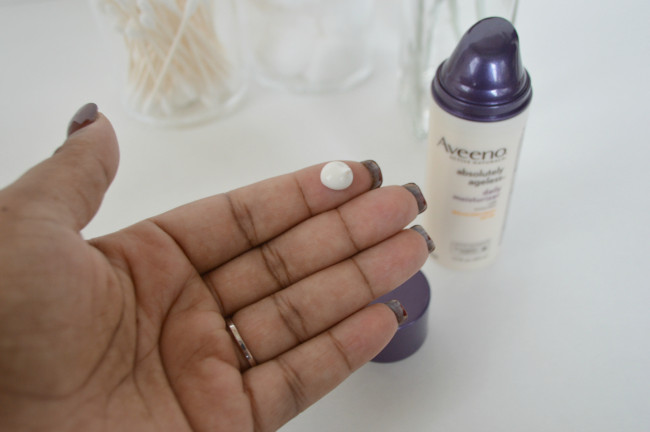 Following the Intensive Renewal Serum, I've been using the Aveeno® Absolutely Ageless Daily Moisturizer.  I'm a longtime fan of Aveeno's facial moisturizers but this one takes the cake!  Absolutely Ageless Daily Moisturizer is packed with 30 SPF.  We all know that SPF is our #1 defense against aging.  Usually skincare products with a higher SPF are usually hard to apply and make your skin feel tacky, but not this one.  It goes on easy and smooth.  It's also non-greasy.  My skin feels smooth after I apply the daily moisturizer.  It works perfectly under makeup.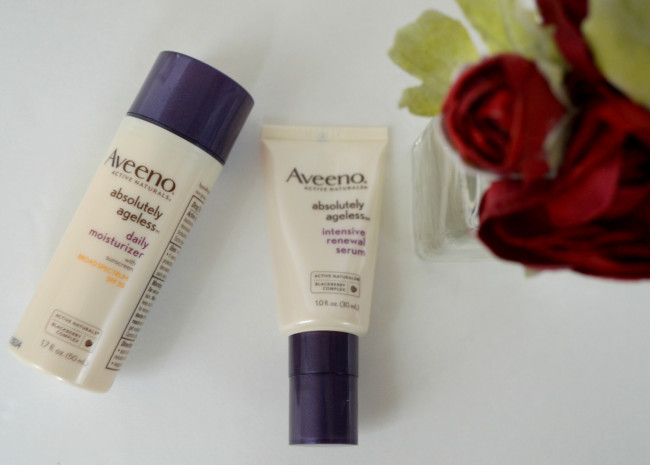 I'm all about anti-aging skincare.  Y'all know I'm on a mission to look as good as possible as I moonwalk into my 40's.  I'm really excited about the new Aveeno® Absolutely Ageless line.  Affordable and effective anti-aging products are hard to find.  Not only do the Absolutely Ageless products feel good on your skin, but they feel good on your wallet.  You can click HERE to see the entire Absolutely Ageless product line and learn more.
What are you doing to stop the clock on your skin?