Since the quarantine started my face has been on a roller coaster. First, I started off doing the minimum, not taking care of my skin like I normally did because … in the house. Then I broke all the way out! I looked like a teenage boy with red bumps everywhere. I got it back on track and now I'm taking care of my skin like I have somewhere to be! I wanted to share some of my recent faves with you.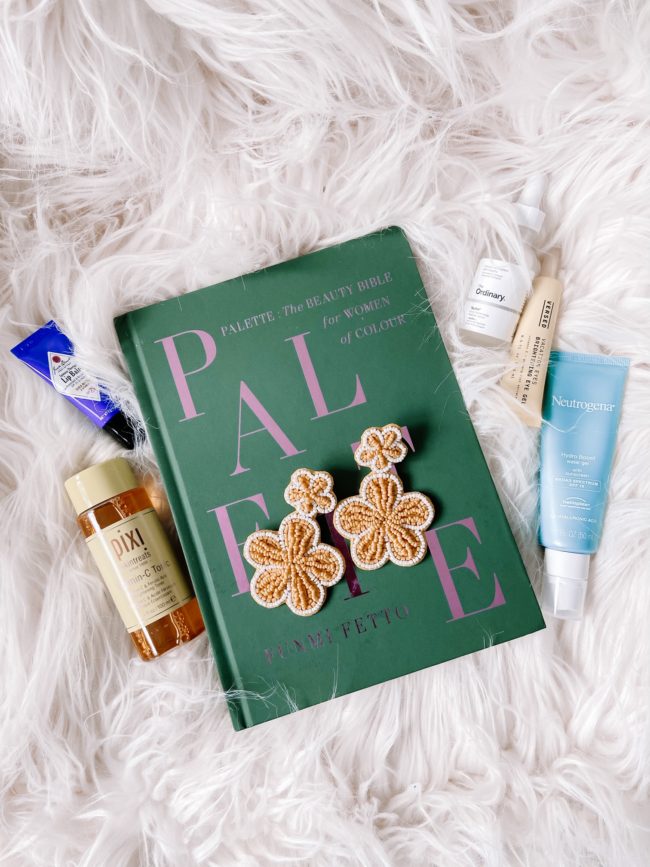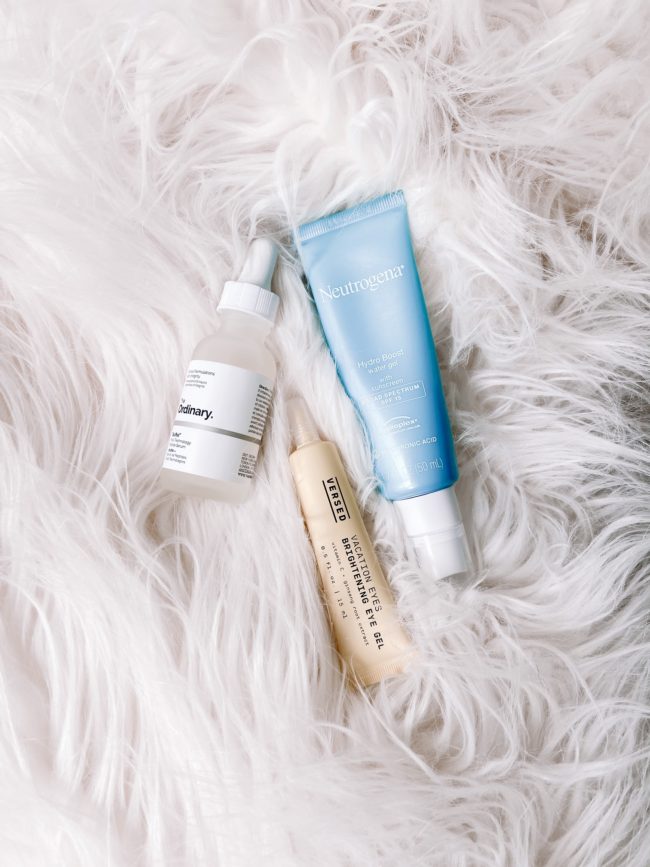 The Ordinary Buffet | Neutrogena Hydro Boost Water Gel | Versed Brightening Eye Gel
Jack Black Lip Balm | Pixi by Petra Vitamin C Tonic
These are my current budget-friendly faves! I won't bore you here with details (I'm also short on time) so watch my IGTV video HERE for details on these products and more. I plan to share quick beauty reviews with you weekly.
I've been making an effort to use more drugstore brands because they are easy to get to right now. You can have all these items shipped but subject to shipping delays. It took me about 4 weeks to get my Ulta order but now Ulta near me has curbside pick-up. I hear Sephora was taking just as long.
Have you discovered any great new beauty products? Please share them in the comments.