We got the kids back in school, now it's time for us to go back to school.  Beauty School that is.  We need to get back to schooling our skin.  Spending the summer with an active little one, my skincare has gone to the dogs.  I'm lucky if I can wash my face before dropping Peyton off to one of her summer activities.  Kroger has you covered with essential skincare items from St. Ives, POND'S, Simple Micellar Water and Nozxema.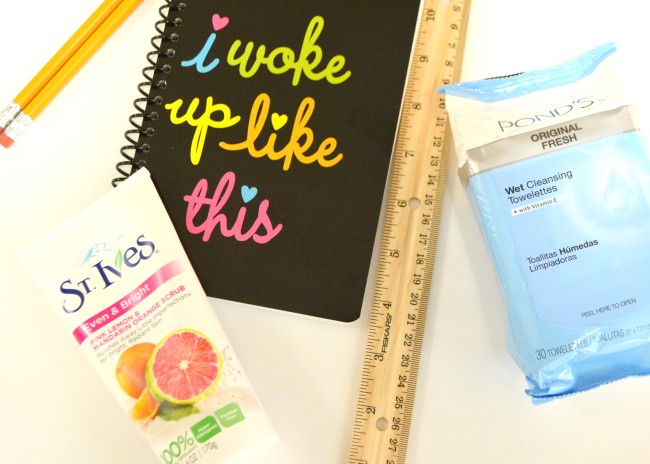 My number one Best in Class beauty item are the Pond's wet cleansing towelettes.  One of the most important steps in skincare is removing makeup and washing your face every night.  Ponds wipes make it easy for busy moms with kids in school to not miss this important step.  You can keep them in your purse, backpack or car.  Never forget to remove your makeup again!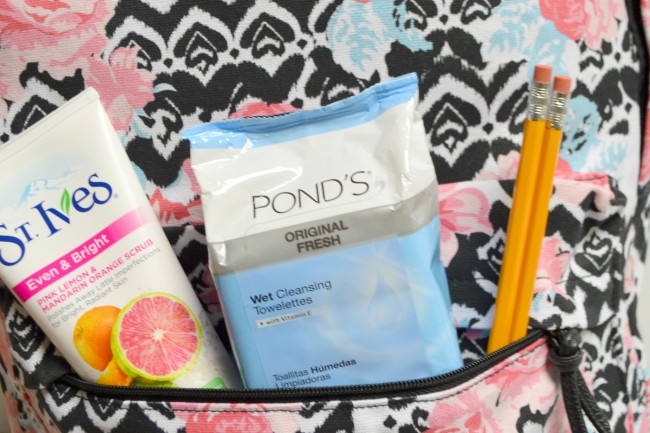 At Kroger, you can also pick up some St. Ives Even + Bright facial scrub when you want to put your best face forward.  St. Ives scrubs are perfect for bringing out the radiant beautiful skin after a summer full of hanging out at the pool and the park.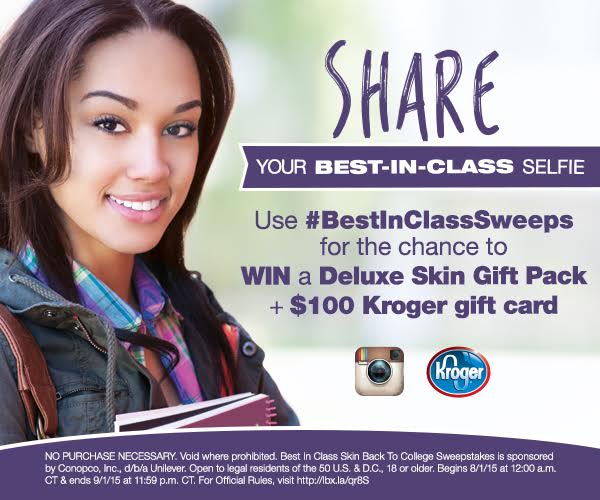 Do you live near a Kroger?  Share your back to school selfie on Instagram to win a $75 or $100 Kroger gift card to spend on your fav skincare products!  To enter tag your post with #bestinclasssweeps and #entertowin. Giveaway rules HERE.  Contest ends on 9/1/15.
What is your back to school beauty routine?
*This post & giveaway have been sponsored Kroger via Lunchbox. All opinions are my own*