My niece, Tish aka Curvie Birdie, got married this past Sunday in Chicago!  It was so beautiful and I'm so happy for her!  This was a family affair.  Peyton, Mister and myself were all in the wedding party.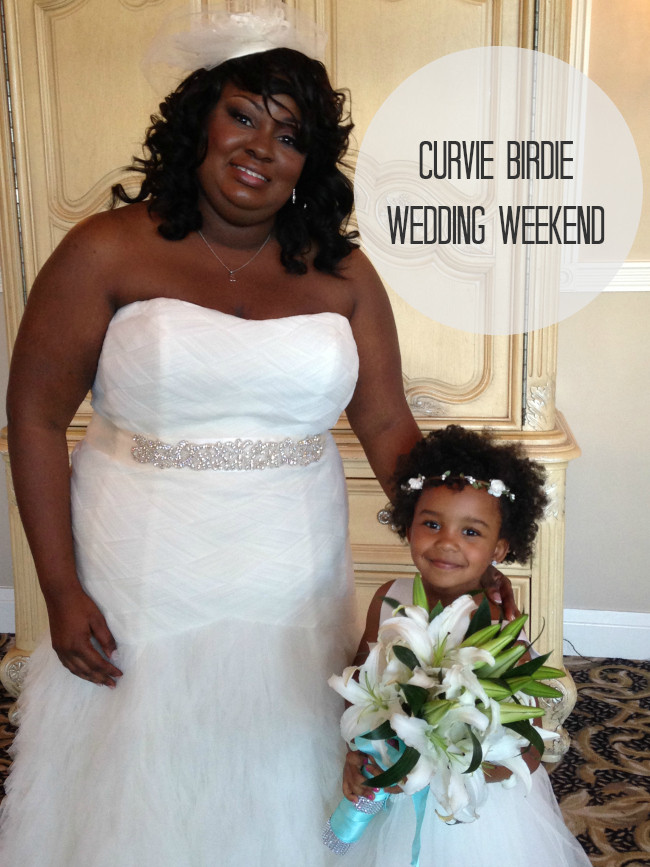 Check out the video below to see use prepare, shed a tear and then TURN UP!  Pregnant woman gone wild!

How gorgeous is the bride!  Didn't Peyton do an amazing job as a flower girl?  Mister secretly caught me on video dancing to Poison.  I'm never dancing pregnant again!  Oh, the groom was there LOL!  He prefers not to be on the World Wide Web.  Ha!  Don't forget to Subscribe to my YouTube channel.