We are already half way through the month of January and I'm still getting my life together for the new year.  Last year I had a lot of life changing events going on in my life so I kinda flew by the seat of my pants with the blog.  I'm desperately trying to get back on track.  I know things won't be quite the same with a newborn baby.  Between feedings, changes, tummy time and cuddles, it's hard to find time to focus.  To make the most of my time I need to be super organized.  I decided to give my handy blog binder a makeover for 2016.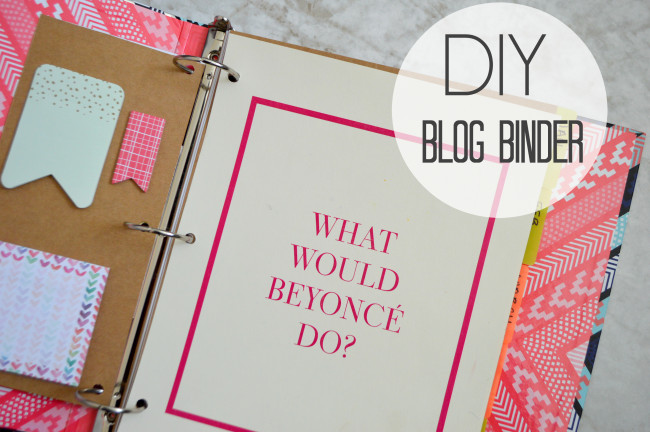 Watch the video below of a detailed tour of my blog binder.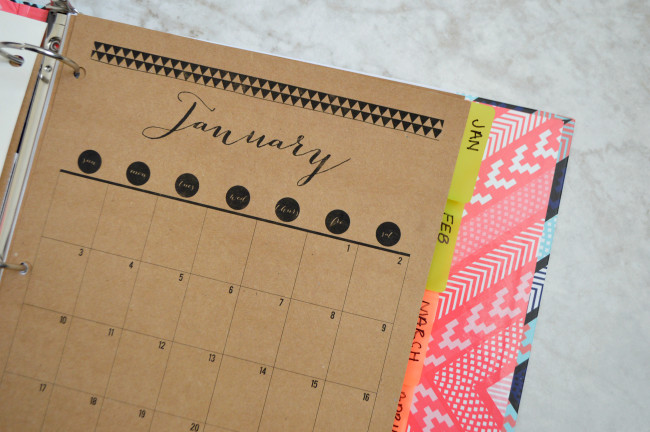 I started with a monthly calendar.  You can download this free 12 month printable HERE.  I printed it on cardstock kraft color paper, available at most craft stores.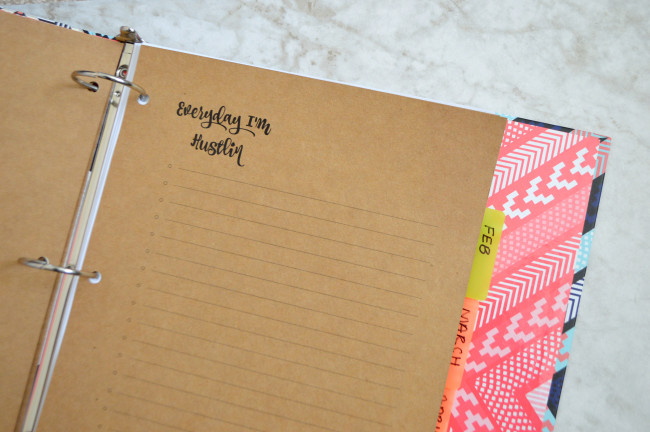 Each month I added a to-do list.  I jot down all the things that I need to get done that month.  It's also a great place to list posts and content ideas.  You can click HERE to get the free "Everyday I'm Hustlin" printable.  Click HERE for the weekly free to-do list.  The Beyonce print is no longer available but you can find some cute free prints HERE.  Free income tracker HERE.
You can find the 2016 blog action planner HERE.  If you are needing a more business oriented planner check out Imperfect Concepts.   She has build your own planner and goal setting documents.
So grab you a cute binder and a hole punch and get busy!  How do you keep your life organized?