Spring break is here!  Peyton is off for this week.  Unfortunately we're not going anywhere.  Our family vacation is not scheduled until early May.  Even though I feel like I'm the only one at home this week, my body wasn't ready.  In the mean time I've been searching high and low for some hot bathing suits for my postpartum body.  I only have about 3 square inches of my body that I am willing to show and I refuse to wear a plain tankini.  I found some HOT mom friendly bathing suits that will have you snatched!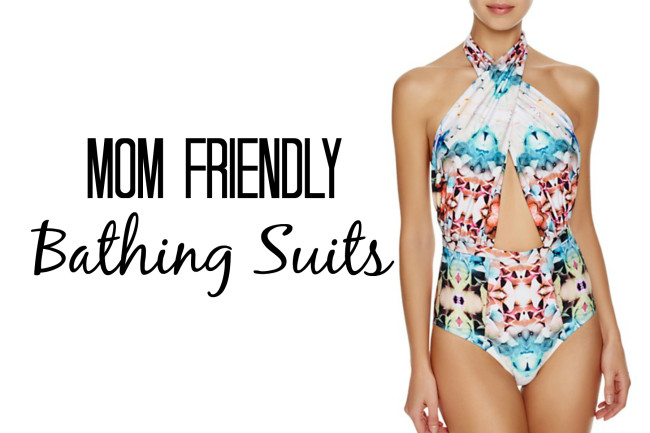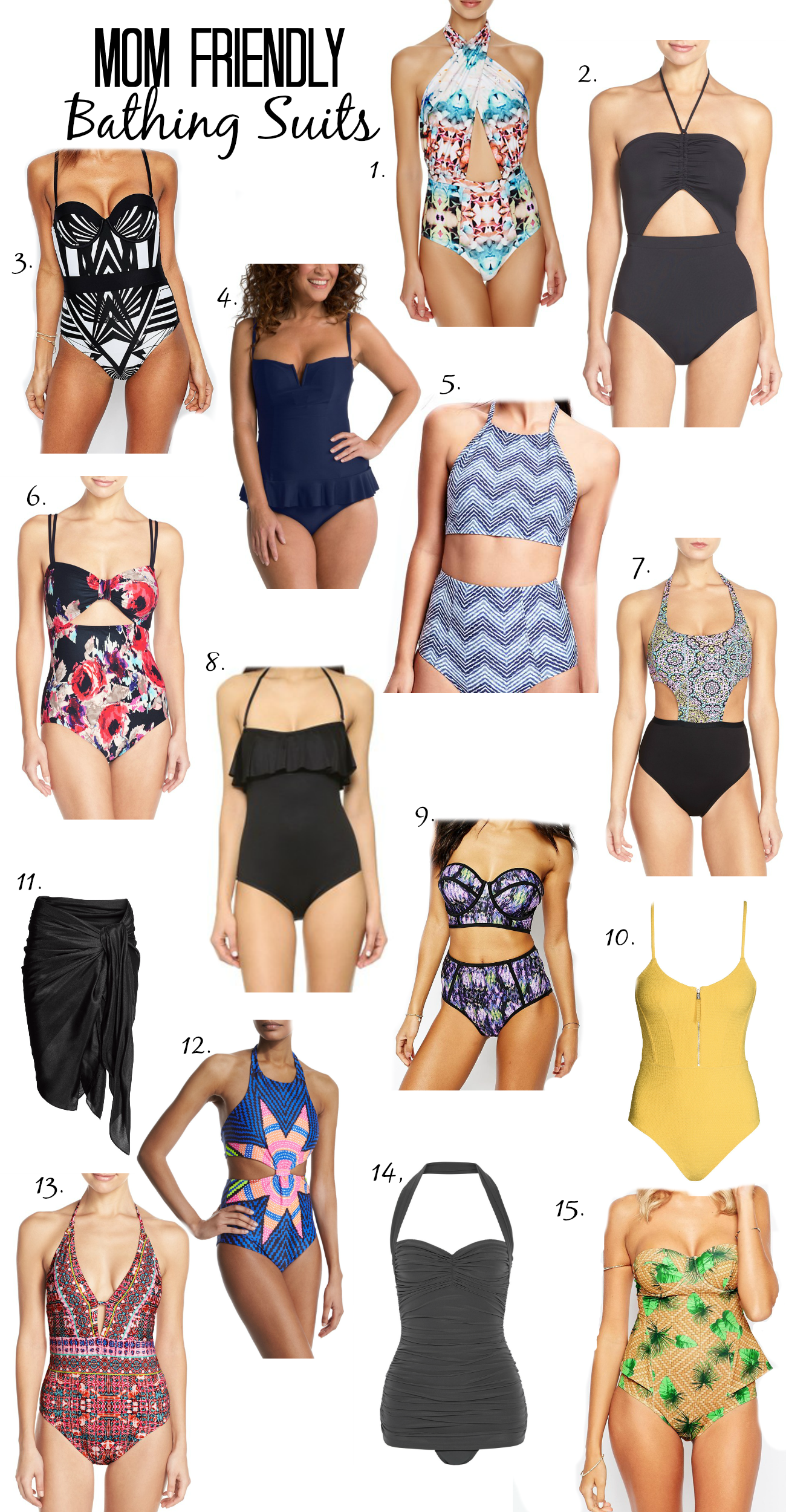 1.  |  2.  |  3.  |  4.  |  5.  |  6.  |  7.  |  8.  |  9.  |  10.  |  11.  |  12.  |  13.  |  14.  |  15. 
The key factors in choosing the right bathing suit are coverage, support, and functionality.  After checking out these fly bathing suits, I want you all to go in your drawers and throw out those old tankinis.  There are a few tankinis out there but most of them are designed to make it look like your body just gave up on life.  Ladies, we don't have to go out like that any more.  I still haven't decided on which bathing suit I'm going to go with.  What I will probably end up doing is going broke ordering a few of them to try in the comfort of my own home.
Which bathing suit is your favorite?