I'm blessed to have a man that doesn't mind combing his little girl's hair.  Even though I'm the authority over Peyton's hair, Mister has no problem stepping up to the plate.  When I have to go out of town or leave early for work, Mister doesn't complain and gets Peyton hair together.  No, it's doesn't look quite the same as when I do it but Peyton looks presentable.  In this Daddy Haircare Takeover, Mister is going to share a few of his tips on how he combs Peyton's hair.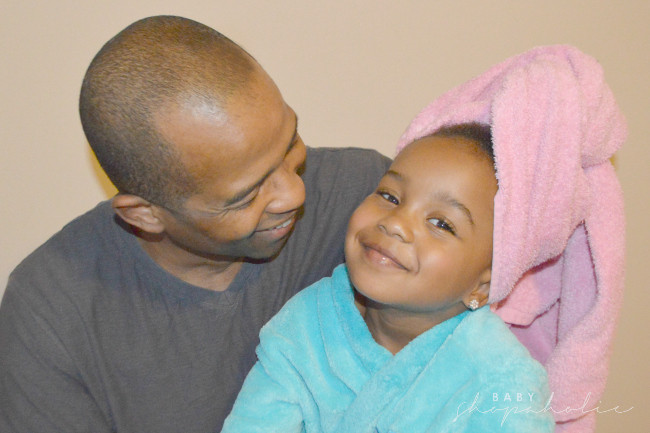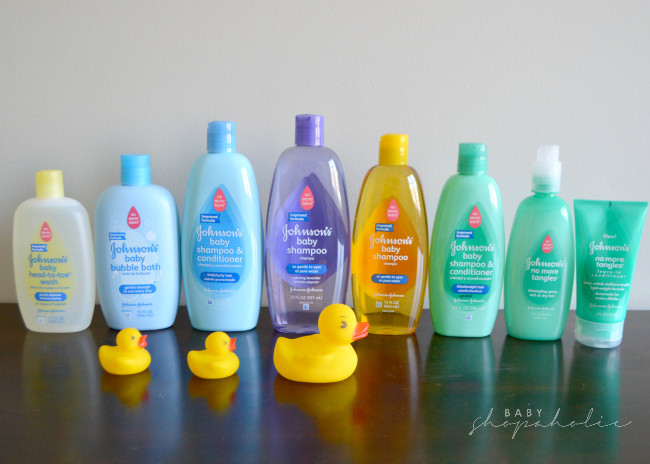 Before we get into Mister's haircare tips, I wanted to talk about Johnson's Baby haircare offerings.  They have come a long way since the "No More Tears" baby shampoo.  When Peyton was born, I felt like I didn't have any options for her hair.  While the "regular" Johnson's baby shampoo would get her hair clean, I knew right away it wasn't made for Peyton's curly hair.  I felt lost, and thought I had to turn to using adult hair care products on her hair.  That is a big no no.  Johnson's has been listening and has expanded the baby haircare product line to over 8 products.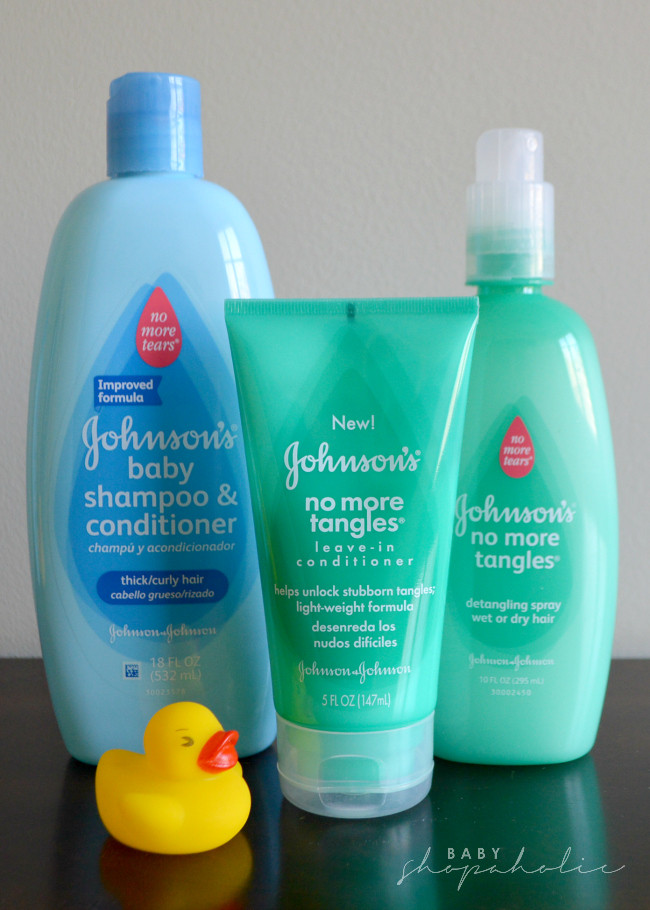 Johnson's Baby shampoo and conditioner for thick and curly hair would've been perfect for Peyton when she was a newborn.  The shampoo is very conditioning and leaves hair feeling soft and moisturized.  Johnson's No More Tangles detangling spray is perfect to add a little moisture while combing out the hair.  I use the Johnson's No More Tangles leave in conditioner as a styling product to lock in moisture on Peyton's hair.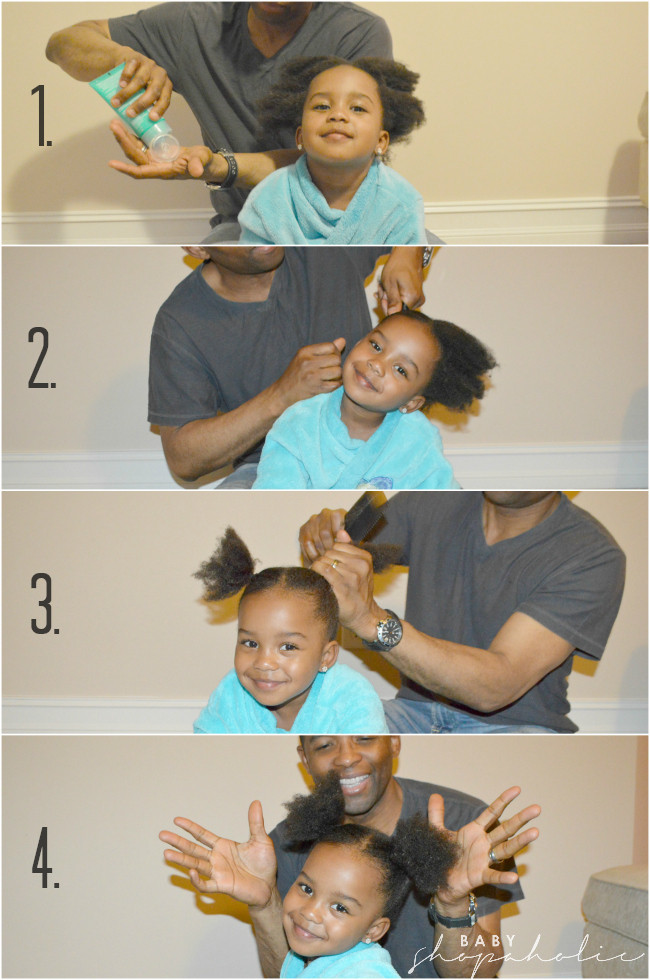 Now for Mister's Daddy Haircare tips.
1.  Collect all your combs, brushes and styling products and find a seat on the floor (I don't understand the floor part).  Rub about quarter size of moisturizer to the hair.  Use a comb to make a part down the middle of the head.
2.  Use a bristol brush to smooth one side of the parter hair into a pony tail.
3.  Proceed to smooth the other side with a bristol brush.  You may notice that your part is not straight.  As long as it look good from the front you are ok.
4.  After both ponytails are in place, fluff them out with your fingers.
Voila!  You have a cute little girl with two puff pony tails.  Who doesn't love a cute face with two little puffs.  This is definitely Mister's go to style for Peyton.  That's another tip from Mister, stick to what you know.
I love that Peyton is comfortable with Mister combing her hair. Some dads try to avoid combing their little girls hair like the plague.  Daddy's doing their daughters hair is a perfect time for bonding.  If dad doesn't do hair that often, try to make a point to let them comb the child's hair every so often so they can get used to it.  Be sure to check out Johnson's Baby line of baby hair care products next time you are at the store.
Does Daddy do your child's hair?  How does he measure up?
I'm a member of Johnson's Mom Council and received these products for review purposes.  Thoughts and opinions are my own.